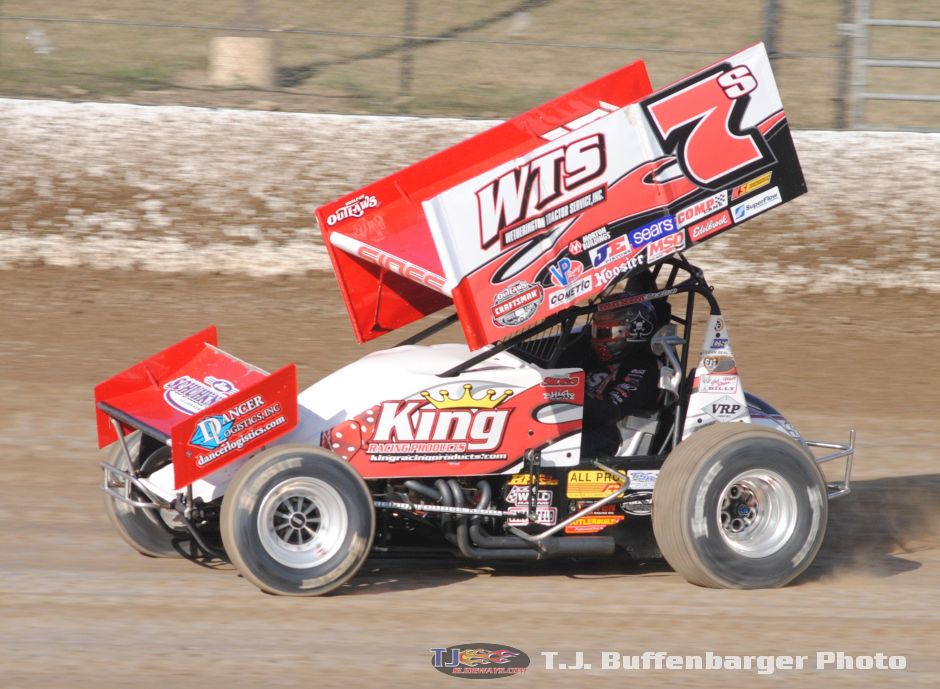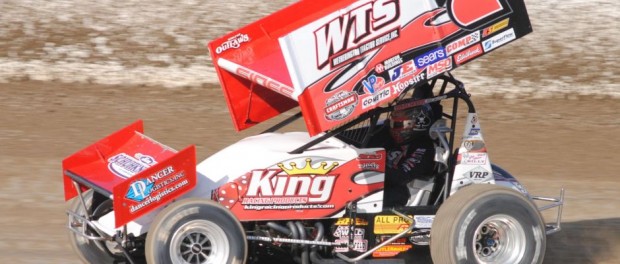 From Inside Line Promotions
BARTLETT, Tenn. (November 15, 2016) – A pair of feature victories highlighted the 2016 season for Jason Sides.
Sides scored a World of Outlaws Craftsman Sprint Car Series win in April at I-30 Speedway in Little Rock, Ark., which is a short drive from his hometown.
"To get a win close to home would be the biggest highlight of the year," he said. "It just seemed like it fell into place, like we were supposed to win the race. It made it really big because the Outlaws hadn't been there in about 20 years. I happened to be there watching the last time the Outlaws were there when Mark Kinser won it. For us to win it it was pretty big."
Sides was also victorious in Florida at East Bay Raceway Park in Tampa, Fla., during a preliminary night of the Ronald Laney Memorial – an event close to Wetherington Tractor Service, Inc., which is one of Sides' main sponsors.
"That one is always good, too," he said. "We've won a race down there on a preliminary night last year and this year. It's nice to go down there. It's a relaxing race with no pressure. With Kimball (Wetherington) being there and lots of friends and family, it's nice to get a win."
Outside of the two trips to Victory Lane, Sides produced 30 additional top 10s en route to a ninth-place finish in the World of Outlaws championship standings.
"It's such a long year it kinda all runs together," he said. "The biggest thing is you don't get back home as much. Without being able to go home it makes it tougher to be away from your family that long. However, it's a big family on the road. Even when we're home I'll talk to people out on the road. The offseason is like being away from your family, too."
Sides said he intends to run full time on the World of Outlaws circuit in 2017 thanks to help from his marketing partners.
"Without all of the sponsors we couldn't do it," he said. "It's important that they know that we couldn't make it up and down the road without them. I'm looking forward to what 2017 has in store for our team.
"Also, a big thanks to Paul and everyone who has lended a helping hand to our team. We have a great fan base, too. We really appreciate everyone's support."