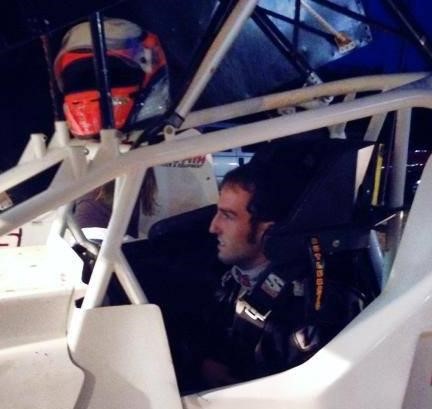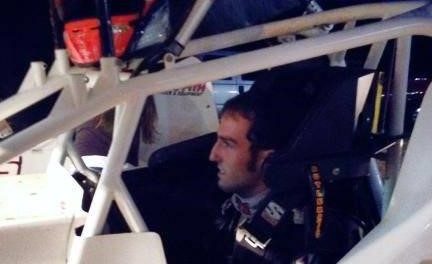 From Inside Line Promotions
HIGHLANDS, Texas (November 15, 2016) – Channin Tankersley nearly swept his final race of the season last weekend.
Tankersley piloted a 305ci sprint car for Kyle Turner during the Texas Grand at Battleground Speedway, where the action began on Friday with Tankersley advancing from second to win both a heat race and the dash.
"We started on the front row of a heat race and the track suited my driving style," he said. "It was slick everywhere with a good cushion. I got a good start and held my own. Then in the dash we got a pretty good start and got rolling. That put us in a good position for Saturday night."
Tankersley returned to the track on Saturday when started the main event on the pole.
"We just missed it a little in the A Main on Saturday and Ray Allen (Kulhanek) was on his game," he said. "I felt like we had the car really tight. We were a little too snug to move around. On a fast track like that track position does matter. He got a little better start. I was within five car lengths of him the whole race. We got in traffic one time and I caught him, but that was when the caution came out so we never got into thick traffic."
Tankersley finished in the runner-up position to score his 12th top five of the season.
"I want to thank Kyle for the opportunity," he said. "We didn't sweep the weekend by winning the main event, but we had a good performance every time we hit the track."
This weekend Tankersley will attend the ASCS Gulf South Region banquet where he will accept his second series championship in the last three years.