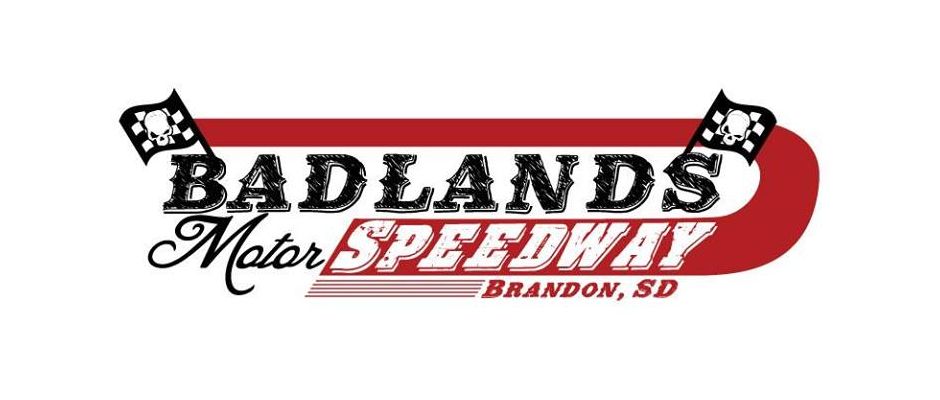 BRANDON, S.D. (November 30, 2016) — Badlands Motor Speedway announced on Wednesday the facility is officially for sale. In a press release released via social media posted to the Badlands website indicates that track owner Chuck Brennan is selling the facilities due to changes in South Dakota law regarding short term lending and loans.
The act called Measure 21 capped interest rates on short term loans in the entire state of South Dakota. This law has a major impact on Brennan's businesses including Badlands Pawn and Dollar Loan Centers. 75% of voters approved the measure in the November election. The law went into effect on Wednesday.
Brennan stated in the release that due to recent events he is reevaluating his economic presences in South Dakota and is looking at selling several properties and businesses including the race track.
The release also stated Badlands GM Tom Savage will remain in place moving towards preparation for the 2017 season, but if no owners were found the facility would remain idle next season. IN addition the 2017 Badlands Motor Speedway awards banquet is cancelled with ticket buyers receiving a full refund.
Brennan purchased the track in 2015 and made major improvements to the facility claimed to be upwards of $10,000,000.