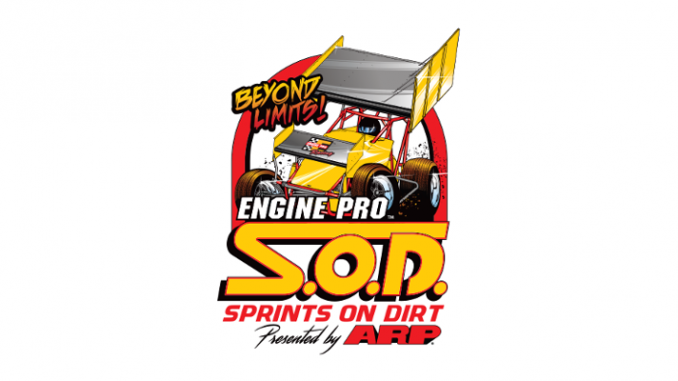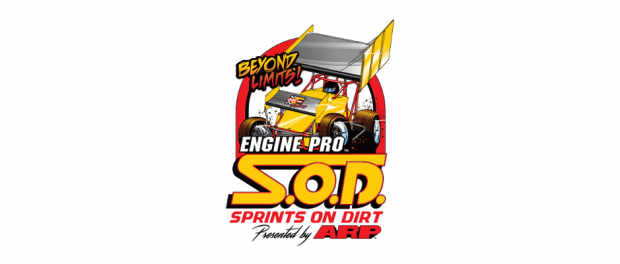 From Baer Field Speedway
FORT WAYNE, Ind. (December 6, 2016) — Over the Thanksgiving holiday, Baer Field Motorsports Park Management announced the construction of the new quarter-mile dirt track that is being constructed inside the 3/8-mile paved oval located on the historic grounds just south of Fort Wayne International Airport.
"We've seen how many fans are enjoying dirt track racing at other area tracks and with the help of a lot of people we are going to make this track happen," Track Promtoer Dave Muzzillo stated, "We just hope that we can give the fans that same thrill of dirt track racing in their own back yard while still preserving the strong history our pavement track has built over the previous 50 plus seasons."
The new adventure for track management and new era of short track racing in Fort Wayne will debut on Saturday, May 20th with the Engine Pro Sprints on Dirt Series presented by ARP. The Michigan based winged sprint car series, known for its exciting "beyond limits" format of no engine or weight limits, has proven to be a crowd favorite around the Midwest and will make its debut at Baer Field Motorsports Park in what will hopefully grow into an annual tradition in visiting the Summit City. Winged sprint car racing has a long tradition on the pavement at Baer Field with the likes of the old Hoosier Outlaw Sprint Series and now the Auto Value Super Sprints that will make two visits to B.F.M.P. in the summer of 2017 but the new tradition of Sprint Car racing on the dirt is something Fort Wayne race fans should be very excited to witness. With the historic first race on the new B.F.M.P. Quarter-Mile Dirt Track, advanced ticketing will be offered for the event and those will go on sale through the speedway office beginning on February 15th, 2017.