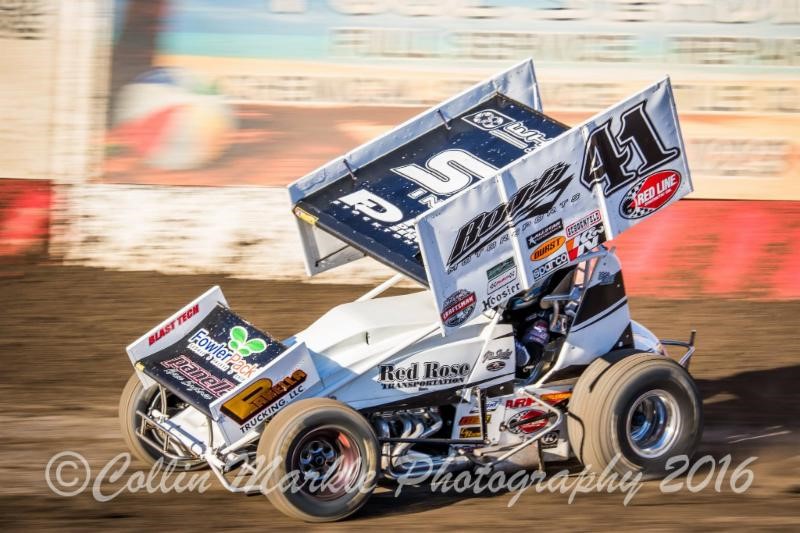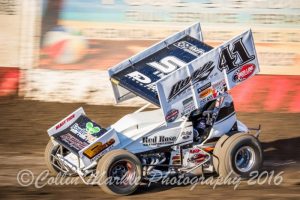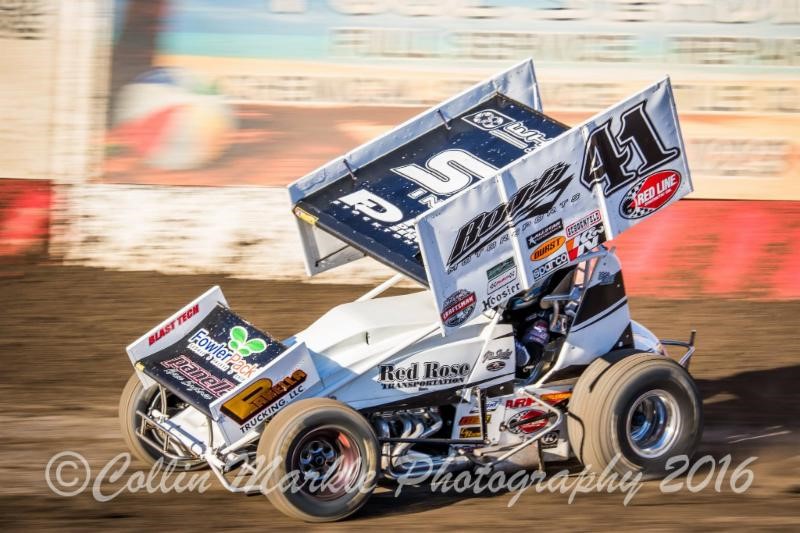 From Inside Line Promotions
FRESNO, Calif. (Jan. 13, 2017) – Giovanni Scelzi broke onto the sprint car scene in a big way in 2016.
Scelzi, who turned 15-years-old right after last season ended, captured a championship during his inaugural year in a 360ci winged sprint car. With the support and a ride from Roth Motorsports, Scelzi garnered the King of Kings title as well as four podiums, seven top fives and 12 top 10s in 17 sprint car races.
On Thursday evening it was announced that Scelzi's performance earned him the North American 360 Sprint Car Poll Rookie of the Year Award as a voting panel of media members, promoters, sanctioning officials and manufacturers selected the youngest son of former NHRA champion Gary Scelzi for the honor.
"I am so thankful for Dennis and Teresa Roth, Todd and Brent Ventura, my family and everyone who has supported my racing career," Giovanni Scelzi said. "To receive such a prestigious award is an amazing feeling and I'm very grateful for everyone who voted for me."
Scelzi drove for three different sprint car teams in 2016. He recorded a top-10 finish during all seven races with Roth Motorsports and earned a top 10 during his lone race with Van Dyke Motorsports. Additionally, Scelzi scored two podiums and four top 10s while piloting his family owned race car.
Scelzi's best finish of second place came twice, with the second occurrence serving as one of the biggest moments of his young career. Scelzi drove the Roth Motorsports entry from 12th to the runner-up result on Sept. 17 at Keller Auto Speedway in Hanford, Calif. The strong finish helped propel him to the King of Kings championship, which served for the track title at Keller Auto Speedway.
Scelzi is currently in Australia working as the crew chief for his older brother, Dominic, who was tabbed the North American 410 Sprint Car Poll Rookie of the Year in 2013.