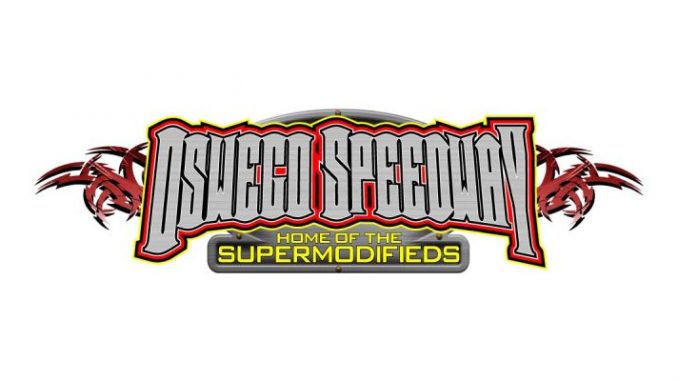 From Oswego Speedway
OSWEGO, NY (January 16, 2017) – A winner of 26 Novelis Supermodified main events at Oswego Speedway, including the 1976 International Classic and the 1985 track championship, Steve Gioia Jr. will step in as the Chief Technical Advisor at the Steel Palace in 2017.
Working with the current Speedway technical team, Gioia will be called upon to interpret and enforce the current 2016-2017 Oswego Speedway Rulebook along with any amendments sent to teams over the off-season.
A former co-owner of the Speedway from 2004-2010, Gioia is looking forward to once again being involved in his home track.
"The Speedway has been a part of our family for so many years," said Gioia. "I am glad to be a part of it again and look forward to working with all involved to put our best foot forward in 2017."
Oswego Speedway Race Director Chuck Handley, who will oversee all competition matters at the Speedway this season, says Gioia will be a great asset.
"We have faith in Steve to keep the best interest of our rules and teams in mind," said Handley. "Steve and I have always worked well together in the past and I see that continuing in the future. We feel as though we have a progressive plan in place for the future under the ownership of the Torrese family and we're looking forward to May."
Part of that plan and structure will be the continued inclusion of Assistant Race Director Craig Tyrrell, who will again work alongside Handley in regards to competition.
Gioia will assume the role of Chief Technical Advisor immediately, fielding any questions or concerns in regards to the 2017 Speedway regulations.
For those in need of Gioia's contact information we urge you to call the Oswego Speedway office at (315) 342-0646.
For more information on Oswego Speedway, visit line at www.oswegospeedway.com.