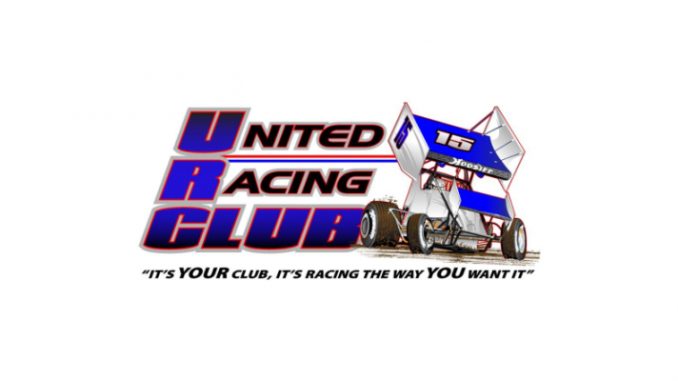 From Tim Moran
Justin Whittall and the 67w Whittall Motorsports, Pioneer Auto Body, World Wide Bearings headed to the Greater Oaks Expo Center last weekend to park the potent 360 sprint car in the Ryan Taylor Graphics Booth.
The Motorsports show presented by PPB is an annual show bringing in over 200 cars and vendors. It is the largest show on the east coast. Whittall who was asked by graphic artist Ryan Taylor to showcase his car in the weekend event sent one of his 360 rides to the show.
Whittall bounced back and forth between the Taylor booth and the United Racing Club booth all weekend and was able to connect with many racing friends during the weekend. Whittall's 2017 car has a new look from the 2016 car. The cars primary color is now black instead of the white it was the year before. Returning to the 2017 scheme is the bright orange on the wing and car which makes it not only one of the crowds most favorite cars but also easy to spot during competition.
Whittall's first race of the new year won't come until April 9 when the United Racing Club presented by Capital Renegade Custom Coaches and Trailers opens up their 70th consecutive year of racing at the ultra-fast 5/8-mile facility. Look for a new look and a fresh Rider power plant under the hood of the sharp looking 67w.
Be sure to follow Justin Whittall all year long by logging onto www.justinwhittall.com!