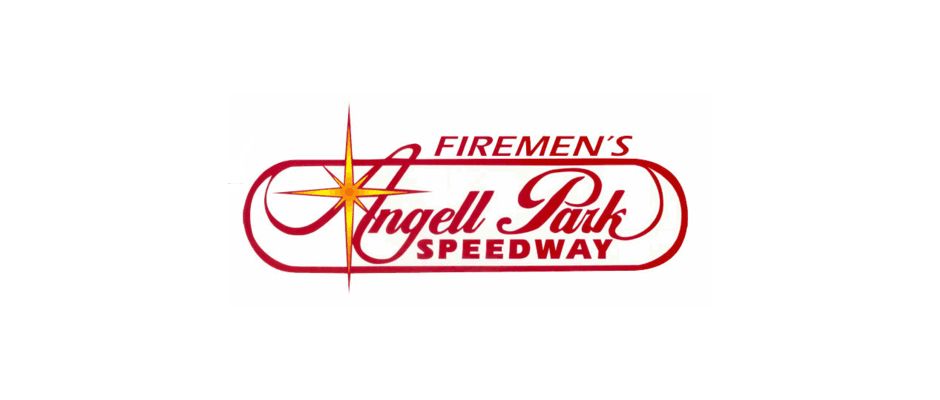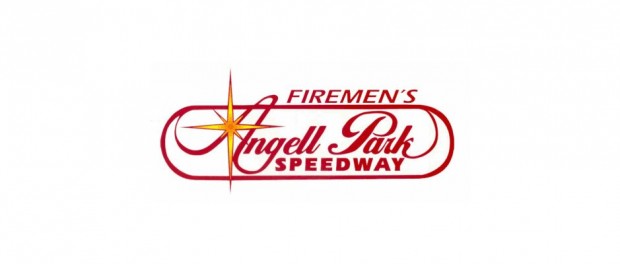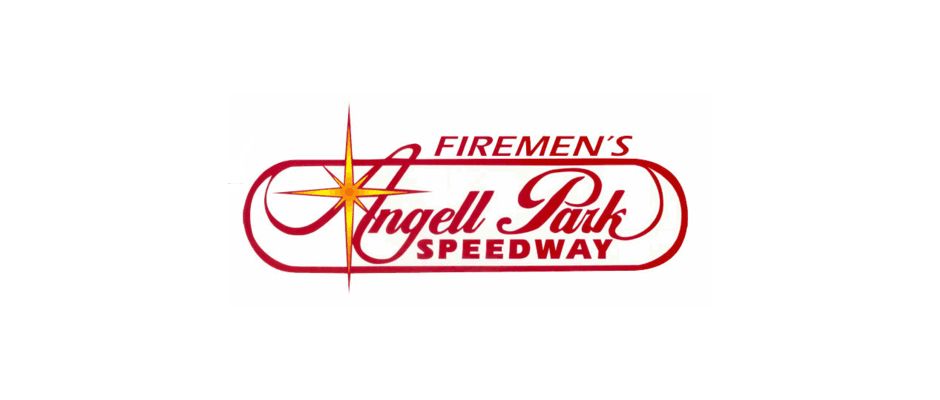 From Bryan Gapinski
SUN PRARIE, Wisc. (January 31, 2017) — Nine sanctioning organizations make the 2017 racing season at Angell Park Speedway the most diversified in the track's 71-year history of Sunday night racing!
The first of eleven Sunday night races on May 21 features the first-ever appearance of the All Star Sprint Car Series combined with the IRA Sprint Car Series. Also slated for action opening night will be the Badger Midget Series and Wisconsin Dirt Legends.
The Badger Midget Series will participate in all eleven nights of racing at the 1/3-mile dirt track. The 36th annual Pepsi Midget Nationals, one of midget auto racings crown jewel events will be on July 9, featuring the Lucas Oil POWRi National Midget Series and Badger.
IRA will return for three additional events on June 18, "The 4th annual Norm Nelson Classic on July 16, and the "Miller Lite Cornfest Racing Classic" on Aug. 20. The inaugural season for the Dirt Kings Late Model Series will also mark the first ever appearance of Late Models at the track with events on June 11 and July 2. The popular Wisconsin Dirt Racing Legends will compete in nine events during the season.
Other series competing at the track will include: three events for the Wisconsin Wingless Sprint Car Series, four for the Badger 600 Micro Series, three for the MSA 360 Winged Sprint Car Series, and solo events for Illinois Vintage Stock Cars and Vintage Modified Series.
2017 Angell Park Speedway Schedule
Sun. May 21 IRA & All Star Sprints, Badger Midgets, Wisconsin Dirt Legends
Sun. May 28 Thiel Memorial: Badger Midgets, Badger Micros,
Wisconsin Wingless Sprints, Illinois Vintage Stock Cars
Sun. June 11 Badger Midgets, MSA 360 Winged Sprints,
Wisconsin Dirt Legends and Dirt Kings Late Models
Sun. June 18 IRA Sprints, Badger Midgets, Wisconsin Dirt Legends
Sun. July 2 Badger Midgets, Badger Micros, Wis. Dirt Legends, Dirt King Late Models
Sun. July 9 36th annual Pepsi Midget Nationals: POWRi National Midgets, Badger
Midgets, Wisconsin Wingless Sprints & Wisconsin Dirt Legends
Sun. July 16 4th annual Norm Nelson Classic: IRA Sprints, BMARA Midgets,
Wis. Dirt Legends
Sun. July 30 Badger Midgets, Badger Micros, MSA 360 Winged Sprints, Wis. Dirt Legends
Sun. Aug. 13 Badger Midgets, Wisconsin Dirt Legends, Wisconsin Wingless Sprints,
MSA 360 Winged Sprints
Sat. Aug. 20 Miller Lite Cornfest: IRA Sprints, BMARA Midgets, Wis. Dirt Legends
Sun. Sep. 3 Kevin Doty Classic: Badger Midgets, Badger Micros, Wis. Wingless Sprints,
Vintage Modified Series