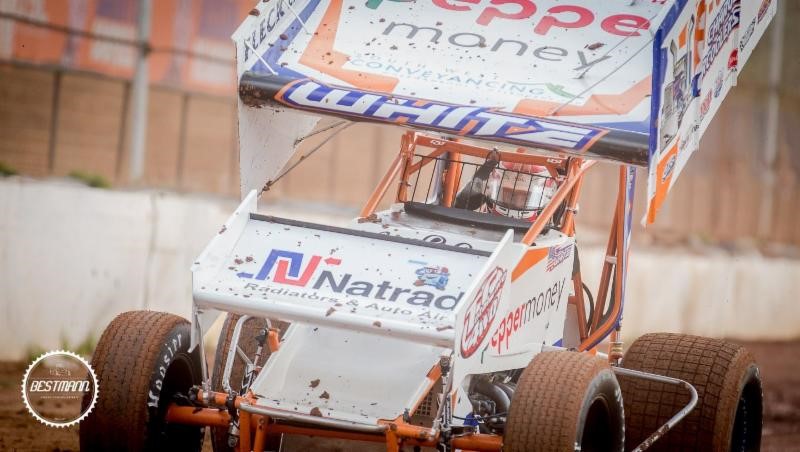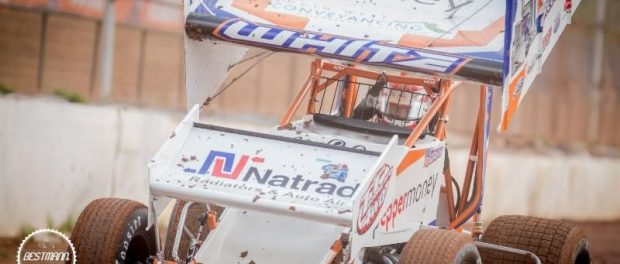 From Inside Line Promotions
LINDSAY, Okla. (Jan. 30, 2017) – Harli White recently returned to the United States following her first trip to race in Australia.
"This biggest thing is I learned a lot as a driver," she said. "I think racing the 410ci (engine) will help me tremendously with the 360. The competition was really, really tough. I learned a lot driving-wise. My confidence is up and I'm super pumped for the season to start in the United States."
White, who had never driven a 410 winged sprint car prior to the trip, competed in 13 races at three different tracks throughout December and January. She said the highlight was being a part of Team USA when it won the Origin of Speed event, which showcased eight states and territories, at Valvoline Raceway in Sydney, New South Wales, on Jan. 12.
"It was such a cool event to be a part of," she said. "To team up with U.S. drivers and work as a team, which doesn't happen in racing, was a really cool experience. I think the trophy will be held at the National Sprint Car Hall of Fame so that's really special to be part of something that will be recognized there."
White said the trip was amazing for many reasons on top of the valuable experience she received behind the wheel.
"I really want to thank Paul and Gail Stirton and the A-One Charge Air Coolers team for the opportunity and support as well as Luke Stirton for letting me drive his race car," she said. "Thanks to all the wonderful fans and tracks and crews. Every track we went to had a great safety crew. We felt comfortable and the hospitality was great. The fans were amazing and really supported me."
White added that the trip was eye-opening and puts her in a great position when she kicks off the United States season next month at East Bay Raceway Park in Tampa, Fla.
"Racing throughout the offseason helps me not only physically, but mentally as well," she said. "I feel like I have an advantage for not leaving the seat for more than a half a month this offseason. I'm blessed and it was a great opportunity and I hope I get to do it next year."
White said her remaining apparel from the Australian trip is being shipped to the United States and will arrive in March, when it will be available for sale to her U.S. fans.