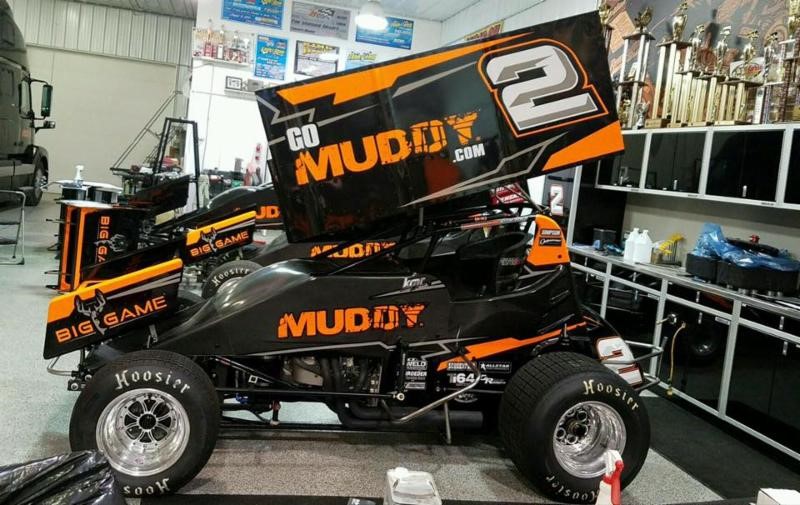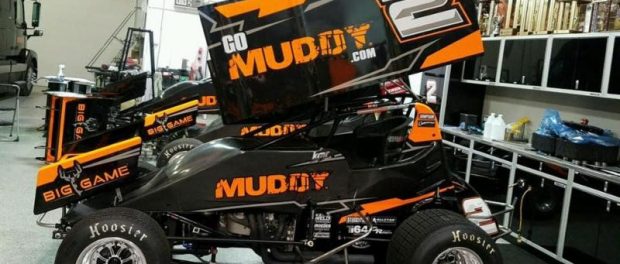 From Inside Line Promotions
WINDOM, Minn. (February 7, 2017) – Kerry Madsen will make his Big Game Motorsports debut this weekend when the Muddy sponsored team ventures to Florida for the Arctic Cat All Star Circuit of Champions season-opening event.
Madsen said the team is tentatively slated to race Thursday through Saturday at Bubba Raceway Park in Ocala during the Bubba Army Winter Nationals.
"For me it's about getting out there and getting to know each other and trying to get that line of communication," he said. "We have a lot to do in a short amount of time. The real part of the season is coming up pretty quick. Just try to get that ground base or a level of where we can get a good baseline for (crew chief) Guy Forbrook and I is the main thing."
Madsen has won his last four races at the unique track, including sweeping three All Star races in 2015 and winning the All Star finale in 2014.
"I've always come in straight off the Australian season so that helps," he said. "You've been racing for a bit so you're up to speed. Turns one and two are sweeping and turns three and four are like the top of an egg. I guess my success has been in being able to adapt to the unique challenges of the track."
Madsen is coming off three feature victories and his second straight Australian title as he spent most of the offseason racing in Australia. Prior to the trip overseas he was able to spend time with the Muddy backed team.
"I got to go to Guy's shop and the Big Game shop," he said. "The last time I was there they had everything handled so it was pretty comfortable going to Australia. I know it's a great team. It's a matter of making it work."
Madsen will also compete in Florida next week at the DIRTcar Nationals, held Feb. 15-19 at Volusia Speedway Park in Barberville. He has registered four top fives and 10 top 10s in his last 13 main events at the event since 2014.