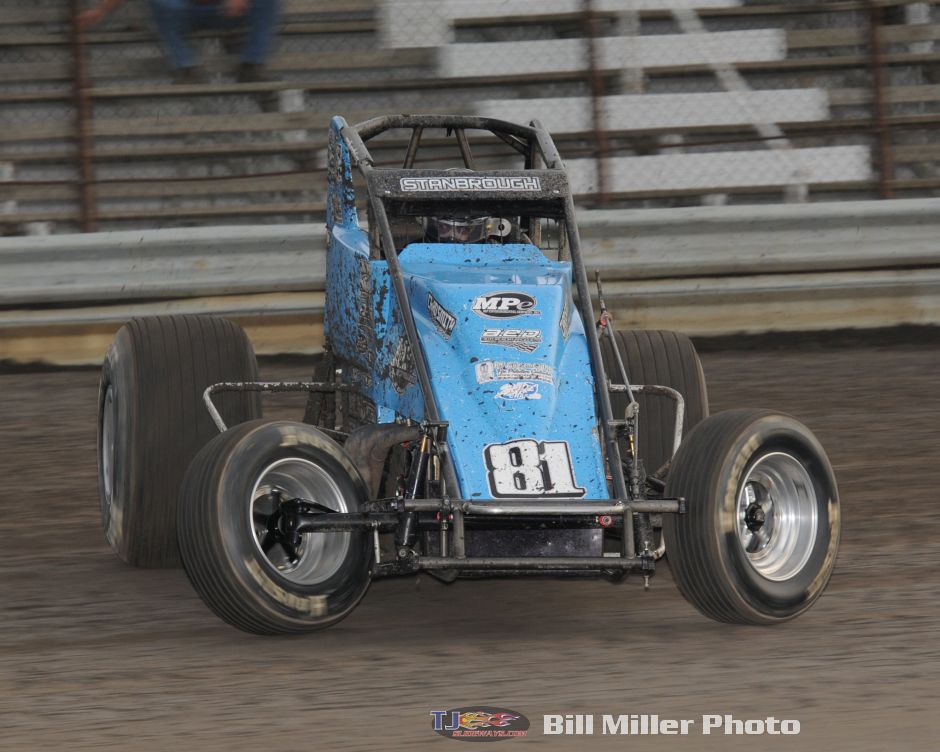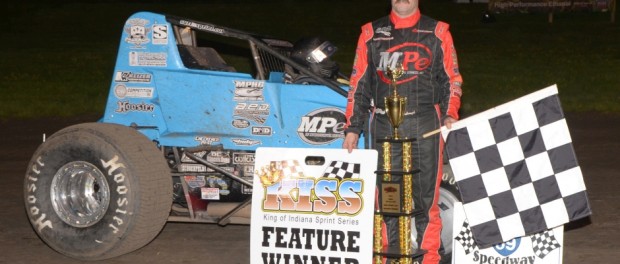 AVON, Ind. (February 21, 2017) — Indiana sprint car driver Jon Stanbrough announced on Monday that 2017 will be his final full time season behind the wheel of a sprint car. Stanbrough made the announcement on the front page of his website.
After over 38 years of racing Jon has decided this will be his last full season of racing Now, we are not calling this Retirement because as most of you are aware, a driver can never really retire from this career.
Along with multiple USAC National Sprint Car Series victories Stanbrough is Naitonal Sprint Car Hall of Fame and Museum Non-Wing Sprint Car Poll Driver of the Year, two time Indiana Sprint Week Champion, won four track championships, and two MSCS championships during his career.
Stanbrough's final full time season will start with a throwback paint scheme on his #81 sprint car once the Midwest season begins. Special merchandise offerings for race fans will be available throughout the season.