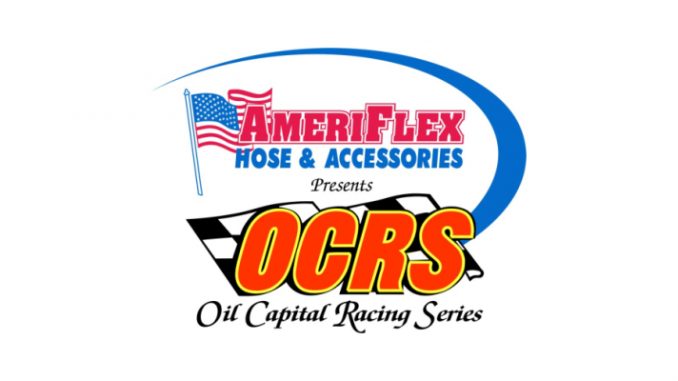 From John Lemon
TULSA, Ok. (April 15, 2017) – The Ameri-Flex / OCRS sprint car series is pleased to announce that M&W Aluminum Products is the new sponsor of the 'Hard Luck Award' in 2017. For those drivers that fall on hard times at a sanctioned event, the Syracuse New York based company will provide their support in an effort to keep a race team rolling along from race to race.
From Ameri-flex / OCRS president Barry Grabel: "M&W Aluminum has been with us for several years. They are one of our sponsors that has been loyal to the series and we appreciate everything Paul Montclair (M&W owner) and his staff does for us. It's not always easy to get support in our industry and it's a blessing when you have someone that stays with you for a long duration as M&W Aluminum has."
Grabel went on to say: "We do wish to give a huge shout out to David Stephenson of D&E Supply and DSO Racing Engines. David was extremely generous in providing the sponsorship for the Hard Luck award and other programs he worked with John Lemon on. Just cant thank that guy enough for everything he has done for the racers."
M&W Aluminum Products caters to the sprint car world along with midgets, micro sprints and dirt modifieds. The company's main product line are aluminum products such as radius rods, bumpers, steering components, torsion components, motor plates, wing components and several other racing parts that are aluminum crafted.
The first race of the 2017 racing season kicks off tonight at the Lawton Speedway where 2015 & 2016 series champion Robert Sellers will look to win his third title in a row. A feat only accomplished by Jamie Passmore and Mike Goodman. Race time is at 8pm.