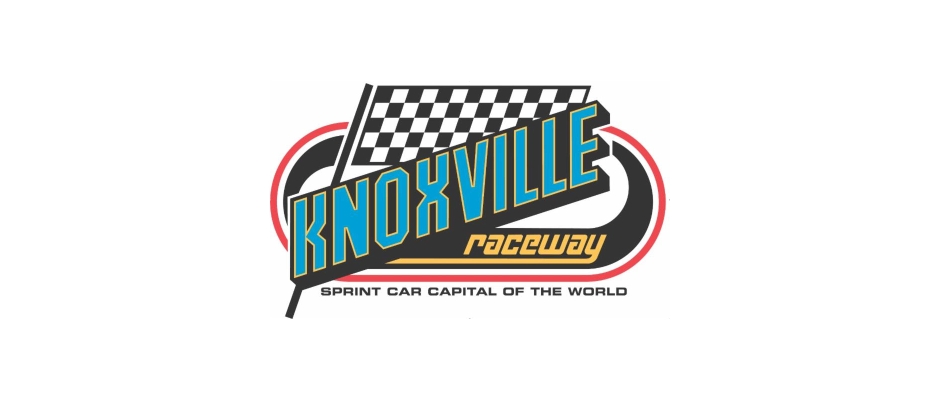 By Bill W
June 20, 2017 – This Saturday night, June 24, the Lucas Oil Knoxville Championship Cup Series will be back in action for Marion County Farm Bureau Night Mid-Season Championship Night! There is still plenty to decide in all three sprint car classes at Knoxville Raceway, and the action so far this season has been unprecedented!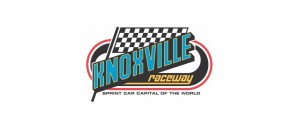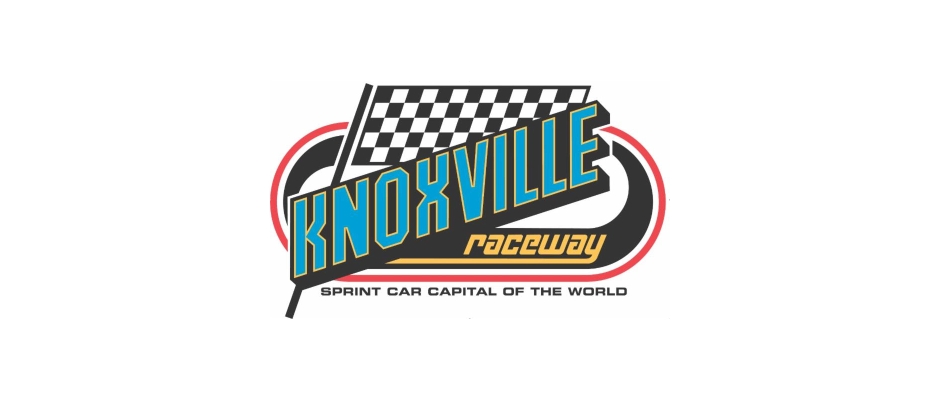 In the 410 class, Ian Madsen, of St. Mary's, New South Wales, Austrlia holds a slim 36-point lead over Grain Valley, Missouri's Brian Brown. Both drivers have notched two wins and four podium finishes already. Brown had the lead in the standings heading into last Saturday night before a mechanical issue sent him flipping into the turn one wall during the feature.
Austin McCarl's partnership with the TKS Motorsports #2KS team has gone well, and he sits third in points, followed by former track champions, Kerry Madsen, who leads the class with three quick time awards, and Terry McCarl. Brooke Tatnell, Lynton Jeffrey, last week's first-time winner Matt Juhl, Josh Schneiderman and Davey Heskin round out the current top ten. Brad Sweet and Donny Schatz were winners during the Brownells "Big Gun Bash" with the World of Outlaws.
Seven-time 360 track champion, Clint Garner, from Sioux Falls, South Dakota, has won twice this season and is in a familiar spot on top of the standings. Garner also leads the class with five podium finishes. Matt Moro is second in the standings, followed by Ryan Giles, Calvin Landis and Jamie Ball. Last week's first-time winner, Sawyer Phillips, Chris Martin, Nate Van Haaften, Joe Beaver and rookie Christian Bowman compete the top ten. Giles, Van Haaften, Wayne Johnson and Ian Madsen join Garner and Phillips as feature winners this season.
Rookies have played a major factor in the 305 class, but veteran, Kevin Hetrick, from Gladstone, Illinois, finds himself on top of the point standings heading into the weekend. Hetrick has garnered three wins already this season. Rookie Eric Bridger is second, followed by two-time winner Kade Higday, Chris Walraven and rookie Ryan Leavitt, who has also won a feature event. Last week's first-time winner Brad Comegys, Matt Stephenson, rookie Tyler Glass, rookie Kelby Watt and Mike Mayberry round out the top ten in points in the 305 class.
For more information on drivers, point standings, the schedule for Knoxville Raceway and much more, visit www.KnoxvilleRaceway.com!