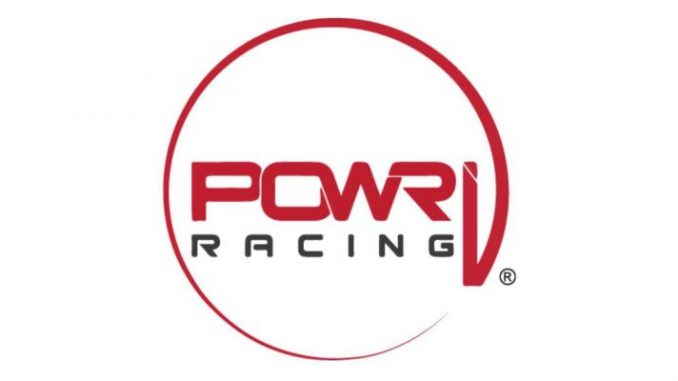 From POWRi
GRAIN VALLEY, Mo. (July 13, 2017) — For the first time ever, Valley Speedway in Grain Valley, Missouri will host a double header show featuring nothing but POWRi Racing. The Inaugural Thunder in the Valley will showcase the POWRi Lucas Oil National, West, and Allstar Midget Leagues, alongside the POWRi Lucas Oil WAR Sprint Car League. Typically hosting the opening night of the Missouri Mid-State Midget Nationals, Valley Speedway is usually a once-a-year visit. However, new for 2017, fans will be treated to a weekend of POWRi Friday, July 14th and Saturday, July 15th after getting their annual dose in early May. The Thunder in the Valley will be paying a $1000 bonus to any driver who can win both nights in their respective divisions.
In the most recent battle of the leagues that took place during the Missouri Mid-State Midget Nationals, Tyler Thomas took point over Zach Daum at Valley Speedway, while Tyler Courtney took the win at Lucas Oil Speedway with Zach Daum settling for his second straight, second place finish, making the weekend a sweep for the National Midget League.
Looking at the Thunder in the Valley week, Zach Daum leads Logan Seavey in POWRi Lucas Oil National Midget League standings while Tucker Klaasmeyer rides in third. Jake Neuman holds the fourth position over Ryan Robinson. Grady Chandler holds the POWRi Lucas Oil West Midget League points lead over Matt Moore and Wesley Smith. Cannon McIntosh sits in fourth, while Steven Shebester holds fifth. In POWRi Lucas Oil Allstar Midget competition, Pat Schudy leads Dustin Gilbert and Morgan Frewaldt. Luke Howard holds the fourth position trailed by Chad Frewaldt.
With the POWRi Lucas Oil WAR Sprint Car League, Korey Weyant holds the top position over Wyatt Burks with Chris Parkinson in third. Quinton Benson rides in fourth while rookie Slater Helt rounds out the top five.
For further information, visit www.powri.com, "Like" POWRi on Facebook and follow @POWRi_Racing on Twitter.