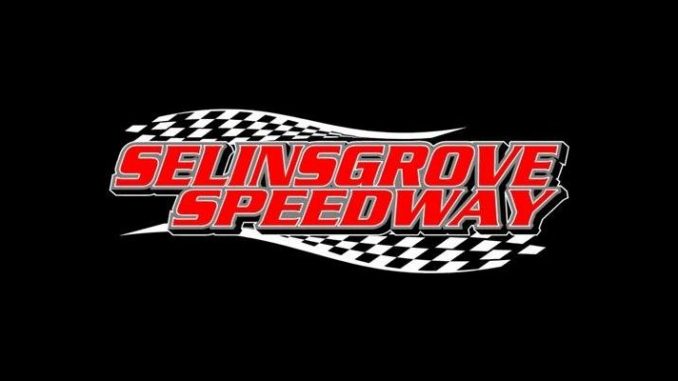 By Michael Batz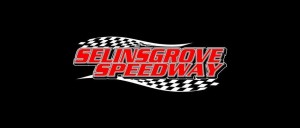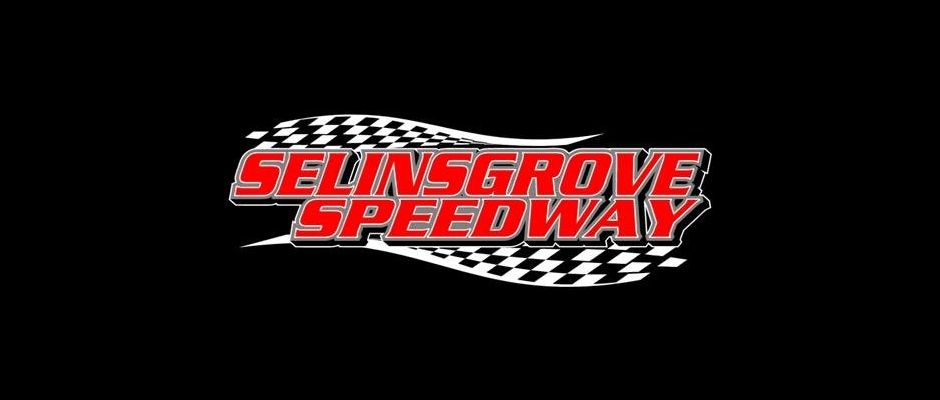 ; however, it was not all an easy drive. A tricky race track pushed Tomecek to his limits as he raced the speedway and cut his way through lap traffic for the $2,500 win.
The battling was behind Tomecek for the second and third spots. Adam Carberry, Cody Keller, and Curt Michael traded the second spot at times over the 25-lap feature before Keller grabbed it for good. Jason Shultz rounded out the top three finishers from his 18th starting spot. Michael and Carberry were fourth and fifth.
Sixth through tenth in the finishing order were Derek Locke, Larry Kelleher, Davie Franek, Chad Layton, and Josh Weller.
Tomecek, Layton, and Nate Snyder won the heat races for the 360 Sprint Cars.
Next Saturday, Aug. 19, Selinsgrove Speedway will offer racing from the 360 Sprint Cars, 305 Sprint Cars, Pro Stocks, and the rescheduled Collier Paving and Construction Roadrunner 20. The Penn Mar Vintage Race Cars will also be on hand.
General Admission will be $12 and kids (12-17) $7. 11 and under will be free for the show starting at 7:30.
For the latest news, results, and race status, visit selinsgrovespeedway.com or follow us on Twitter and Facebook. The speedway office can also be reached at 570.374.2266.
SELINSGROVE SPEEDWAY RACE SUMMARY – 12 August 2017
360 Sprint Cars – 24 Entries
25-Lap A-Main: 1) 1W Eric Tomecek 2) 99K Cody Keller 3) 29 Jason Shultz 4) 5G Curt Michael 5) 47C Adam Carberry 6) 77 Derek Locke 7) 76 Larry Kelleher 8) 28F Davie Franek 9) 35 Chad Layton 10) 63 Josh Weller 11) 73B Brett Michalski 12) 89 Robbie Stillwaggon 13) 49 Mallie Shuster 14) 67 Justin Whittall 15) 56C Chris Coyle 16) 22M Nyle Berkes 17) 22 Troy Betts 18) 7K Kris Lilick 19) 6 Sean Hosey 20) 33 Michael Walter 21) 66 Ryan Kissinger 22) 56 Nate Snyder 23) 08 Jason Clauss 24) C4 Jim Shuster
Heat Winners: Nate Snyder, Chad Layton, Eric Tomecek