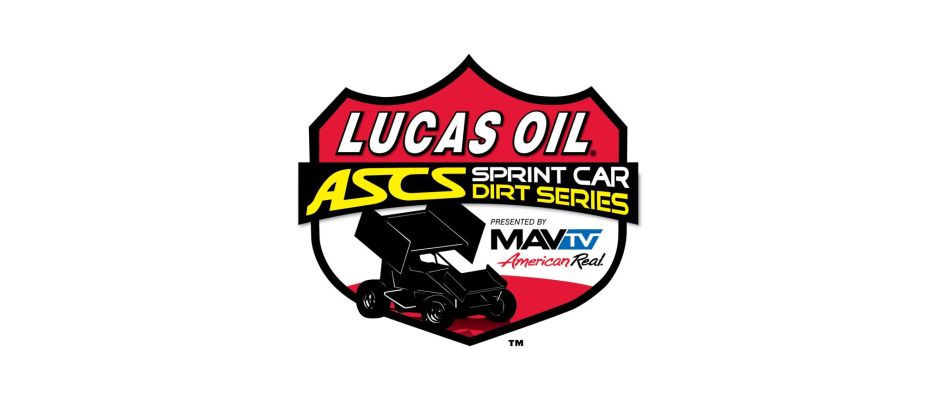 By Bryan Hulbert
TULSA, Okla. (September 6, 2017)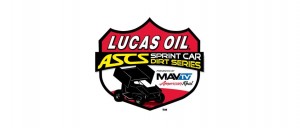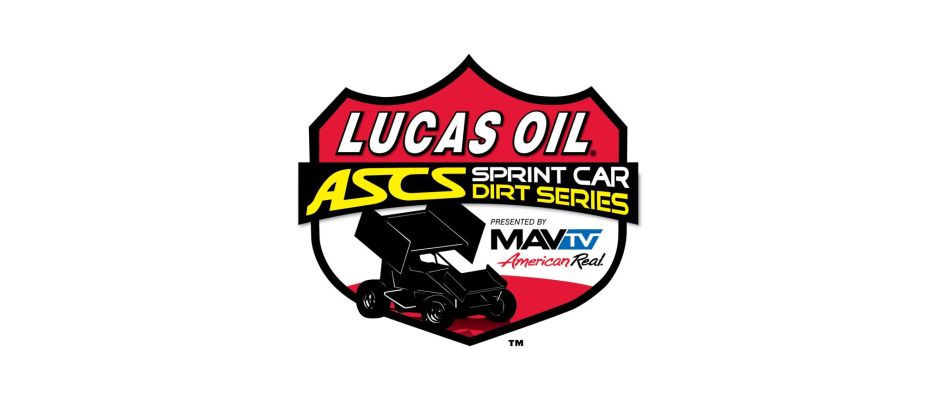 A change in management has spurred the cancellation. The event will remain as a Regional event with the ASCS Southern Outlaw Sprints.
"We were looking forward to going to a new facility, but we understand that things happen and plans change. Hopefully, we can get something together for the 2018 season," stated ASCS National Director, Matt Ward.
As of now, the next event for the Lucas Oil ASCS National Tour presented by the MAVTV Motorsports Network will be the $10,000 to win Hockett/McMillin Memorial at Lucas Oil Speedway in Wheatland, Mo. happening September 21-23, 2017.
For continued updates on the American Sprint Car Series, log onto http://www.ascsracing.com.