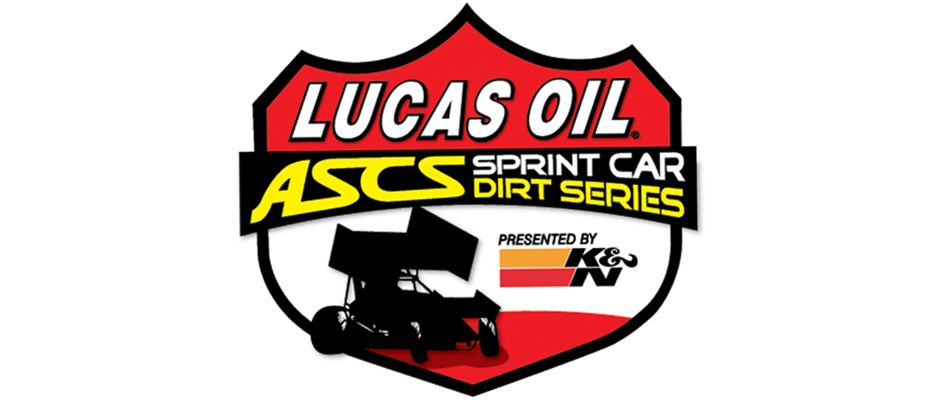 From Bryan Hulbert
CALHAN, Colo. (October 6, 2017) – After surviving two small showers during the afternoon, the third time the rain rolled into the El Paso County Raceway was the one that put an end to any chances of racing on Friday, October 6, 2017 with 50mph winds, hail, and very heavy rains.
With Friday's Lucas Oil ASCS event falling to rain, drivers with the American Sprint Car Series will still see two complete shows as Saturday, October 7 will now be a double-header event with the concern of more rain on Sunday night that is forecasted to turn to snow.
Tentatively, the first leg of the Saturday show will start at 2:00 P.M. with the regular Saturday program still at 6:00 P.M. (MDT). The ASCS program will be first in the running order for both events with full payouts for each.
Admission is $20 for adults per event in the double-header. Kids 6-12 are $10 and kids five and under are free into the grandstands. El Paso County Raceway is located in Calhan, Colo. at 366 10th Street, directly behind the High School. Grandstands will be cleared between the events. Tickets and Armbands from Friday night are good for either part of Saturday, but only one.
For continued updates on the American Sprint Car Series, from the National Tour to any of the seven regional tours that make up the over 150 races across the ASCS Nation in 2017, log onto http://www.ascsracing.com. Make sure to like the American Sprint Car Series on Facebook at http://www.facebook.com/LucasOilASCS, follow us on Twitter at http://www.twitter.com/LucasOilASCS, and check out our Instagram @LucasOilASCS.