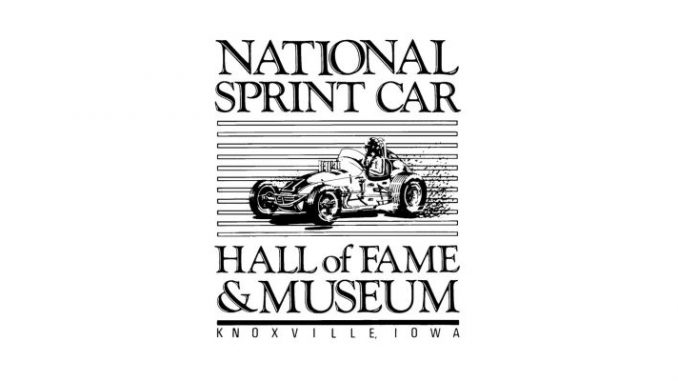 From Bob Baker
KNOXVILLE, Iowa (May 2, 2018) – You can help with construction of the new Bryan Clauson Suite Tower at the National Sprint Car Hall of Fame & Museum by checking out the special edition Priority Aviation/BC Forever/Bryan Clauson Suite Tower hats now available through our museum store or by visiting www.SprintCarStuff.com for just $25.95!
The hats, from Pacific Headwear, feature the Priority Aviation logo on the front, the BC Forever logo on the left side, and the inscription "Bryan Clauson Suite Tower" on the right side. The hats are all black with a mesh back, and feature a flat bill with a snapback.
With the support of Priority Aviation, Richard and Jennifer Marshall, and the Bryan Clauson family, 100% of the proceeds from the sales of these hats will go towards helping pay for construction costs of the Bryan Clauson Suite Tower located at our museum here in Knoxville.
The final funding for the Bryan Clauson Suite Tower project is still being sought. To find out how you can contribute to this historic and monumental tribute, visit www.BCForever.com!
For more information on the National Sprint Car Hall of Fame & Museum, follow us on Facebook and Twitter, and at our website www.SprintCarHoF.com!