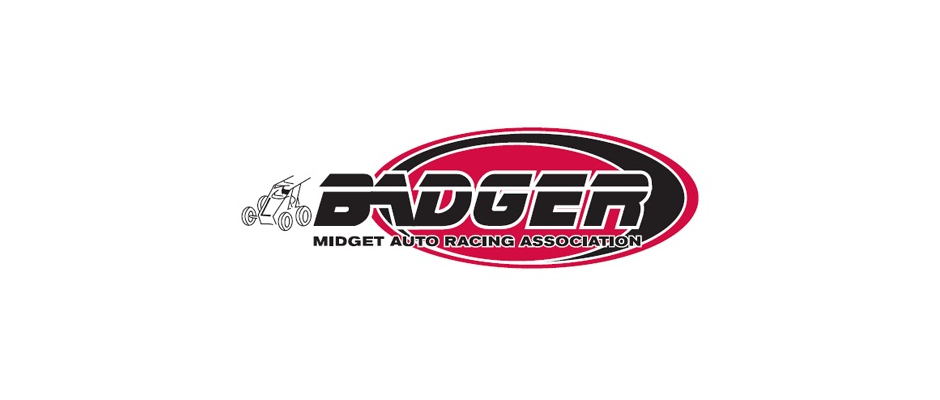 By Bryan Gapinski
Beaver Dam, WI, Sep.18—Year number eighty-two for the Zimbrick Chevrolet of Sun Prairie Badger Midget Racing Series concludes Saturday Sep. 22 at Beaver Dam Raceway. "The Scott Semmelman Memorial" will feature three open wheel divisions: IRA Bumper to Bumper Outlaw Sprint Car Series, Auto Meter Wisconsin WingLESS Sprint Car Series and Badger.
Scott Hatton enters the event with a "virtual lock" on his fifth career Badger Midget Title. Hatton holds a 116-point lead over Ryan Probst entering the event. Hatton needs only one of three things to occur for him securing the championship: place in the top ten in qualifying, a fifth place or better finish in his heat race, or simply take the green flag in the feature. Probst also faces the hurdle of needing to score a clean sweep to draw even with Hatton.
Hatton has seven career Badger Midget feature victories at the track, trailing only Kevin Doty. Badger has sanctioned fifty-seven midget events at the track, since the facilities reopening in 1993. Hatton suffered one of his two feature DNF's this year in the season opener at Beaver Dam Raceway on April 29, while Probst finished fifth in the feature won by Bill Balog.
An early start will be in effect, with qualifying at 5:00 p.m. and racing at approximately 5:30 p.m. The pit area will open at 2:30 p.m., with the grandstands opening at 3:30 p.m. All three series will compete in a full race program.
Current Badger Midget Series Points: 1. Scott Hatton 1310; 2. Ryan Probst 1194; 3. Tyler Baran 1164; 4. Kevin Olson 1044; 5. Chase McDermond 864; 6. Zach Boden 836; 7. Mike Stroik 654; 8. Kurt Mayhew 594; 9. Kyle Koch 545; 10. Harrison Kleven 543.