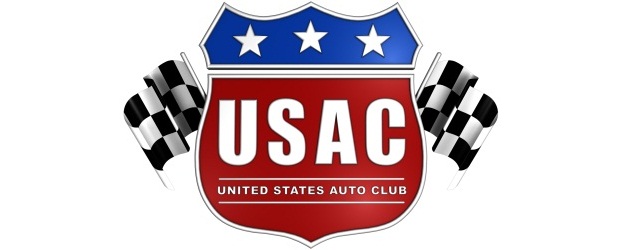 By Dick Jordan
The Young Automotive USAC Rocky Mountain Sprint Car Series returns to Rocky Mountain Raceways this Saturday night to try to complete its first feature event of the 2010 campaign.
Rain forced a halt in the scheduled May 1 events, but former champion Jimmy Wysong, returning after a hiatus, posted the fastest qualifying time that night and as a result finds himself with a one-point lead in the standings.
Former series champion Ryan Burdett is currently second in the points and defending champion Mike Murgoitio and former titlist Jim Waters also earned qualifying points on opening night.
USAC YOUNG AUTOMOTIVE ROCKY MOUNTAIN SPRINT CAR POINT STANDINGS
1-Jimmy Wysong-6, 2-Ryan Burdett-5, 3-Mel Andrus-4, 4-Eric Barlow-3, 5-Mike Murgoitio-2, 6-Jim Waters-1.