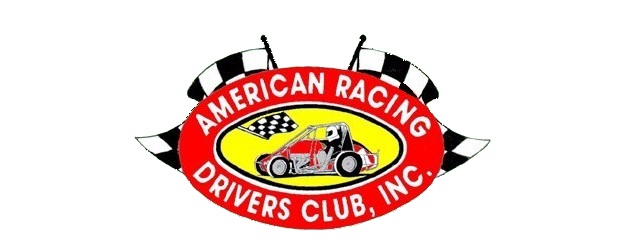 By Steve Williams
For the past few years the first week in June in Pennsylvania has meant wingless racing and this year is no exception. The American Racing Drivers Club will again be appearing with the USAC Wingless Sprint Cars two times this week as the USAC Tour heads east for the Eastern Storm Racers Challenge.
The first of two consecutive nights will get underway on Tuesday June 1st on the high banks of Grandview Speedway in Bechtelsville, PA. The last time the ARDC visited Grandview, it was Billy Pauch Jr. who took home the money. Pauch Jr., who is also currently looking for a Wingless Sprint ride will be back in action in the Burkes Trucking #54.
The second night of action will be Wednesday June 2nd when both bands of Wingless travelers head west to Lincoln Speedway in Abbotstown, PA. Last years ARDC visit to Lincoln showed Drew Heistand as the winner. Heistand, who is the current point leader nipped Bruce Buckwalter Jr., Nick Wean and his brother Dusty Heistand.
Steve Buckwalter, coming off a win last Friday at Penn Can Speedway is also ready to go. Buckwalter, who has been in a wingless sprint in past years will concentrate solely on his midget with the goal of winning both nights to add to his club leading three victories.
ARDC which has been averaging 33 cars per race could well see numbers in excess to that as the USAC shows are inked in early on everyones schedule, plus you never know who else may show up.
Both speedways open their gates at 5:00pm with racing at Grandview getting underway at 7:30pm and at Lincoln at 7:00pm.
UPCOMING EVENTS
Tuesday, June 01, 2010
Grandview Speedway w/ USAC
Wednesday, June 02, 2010
Lincoln Speedway w/USAC
Sunday, June 13, 2010
Susquehanna Speedway
Saturday, June 19, 2010
Bridgeport Speedway (1/4 mile)