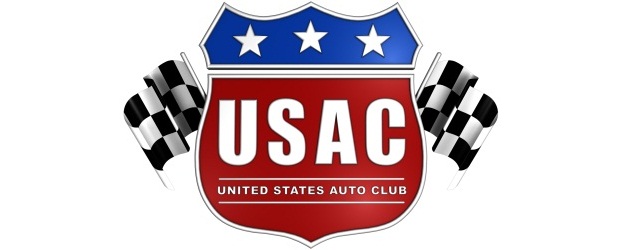 By Dick Jordan
Tony Hunt of Lincoln, Calif. owns a 45-point lead in the latest USAC AMSOIL Western Sprint Car Series despite finishing 14th in last Saturday's race at Rocky Mountain Raceways in Salt Lake City, Utah. He leads Luis Ramos III entering an August 7 race at the Madera (Calif.) Speedway.
Ryan Burdett of West Jordan, Utah grabbed his first victory of the 2010 USAC Young Automotive Rocky Mountain Sprint Car campaign Saturday night, winning the 50-lap USAC AMSOIL Western Sprint Car feature at Rocky Mountain Raceways. Burdett trailed Ramos for 34 laps, then put his FRB Welding/Harrison Chiropractic Wysong/Klein in front to stay. New Rocky Mountain point leader Jim Waters took second ahead of Ramos, Kipp Posey and Scott Pierovich.
Waters emerged from the race with a one-point lead over Jimmy Wysong in the new Rocky Mountain standings going into an August 15 race at RMR.
USAC AMSOIL WESTERN SPRINT CAR POINT STANDINGS
1-Tony Hunt-443, 2-Luis Ramos III-398, 3-JoJo Helberg-281, 4-Scott Pierovich-281, 5-Shanua Hogg-275, 6-Audra Sasselli-226, 7-Tanner Swanson-175, 8-Marvin Mitchell-173, 9-Gordon Rodgers-154, 10-Kody Swanson-129.
USAC YOUNG AUTOMOTIVE ROCKY MOUNTAIN SPRINT CAR POINT STANDINGS
1-Jim Waters-349, 2-Jimmy Wysong-348, 3-Luis Ramos III-306, 4-Eric Barlow-253, 5-Mel Andrus-220, 6-Ryan Burdett-205, 7-Ray Bergener-201, 8-Paul Marconi-199, 9-Chancey Filler-191, 10-Tony Hunt-181.