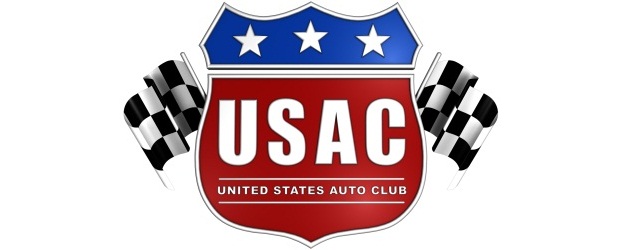 By Dick Jordan
Tony Hunt leads the AMSOIL USAC Western Sprint cars to Madera (Calif.) Speedway this Saturday, trying to protect his 45-point lead over Luis Ramos III in the track's "Super Saturday" racing program.
Saturday's race is the first for the series at the Madera oval this year. Last year, Tanner Swanson won twice there, while Kody Swanson and JoJo Helberg were the other feature winners.
Helberg is currently third in the 2010 standings, while the Swansons are seventh (Tanner) and 10th (Kody).
USAC AMSOIL WESTERN SPRINT CAR POINT STANDINGS
1-Tony Hunt-443, 2-Luis Ramos III-398, 3-JoJo Helberg-281, 4-Scott Pierovich-281, 5-Shanua Hogg-275, 6-Audra Sasselli-226, 7-Tanner Swanson-175, 8-Marvin Mitchell-173, 9-Gordon Rodgers-154, 10-Kody Swanson-129.