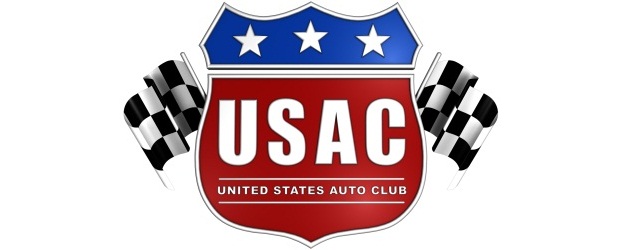 By Dick Jordan
Tony Hunt of Lincoln, Calif. leads the AMSOIL USAC Western Sprint cars to All American Speedway in Roseville, Calif. Saturday. He holds a 49-point lead over Luis Ramos III in the latest standings and will seek his fourth win of the season
Both Hunt and Ramos have won at Roseville this year and Hunt's all-time victory total in the series has swelled to 29 as he eyes his sixth USAC driving title, three of which have come in the Western Sprint cars. Ramos is seeking his initial USAC championship.
Two-time USAC/SLVRA Young Automotive Rocky Mountain Sprint Car Champion Jim Waters of West Jordan, Utah extended his lead in the 2010 series to six points over Jimmy Wysong with a 40-lap feature victory at Rocky Mountain Raceways Sunday night. Waters passed Ray Bergener on lap seven and led the rest of the way to beat Luis Ramos III, Wysong, Mike Straub and Paul Marconi. The win was Waters' second this year.
The Rocky Mountain Series resumes September 4 at Salt Lake City.
USAC AMSOIL WESTERN SPRINT CAR POINT STANDINGS
1-Tony Hunt-513, 2-Luis Ramos III-464, 3-JoJo Helberg-333 ,4-Scott Pierovich-330, 5-Shanua Hogg-275, 6-Tanner Swanson-246, 7-Audra Sasselli-226, 8-Marvin Mitchell-222, 9-Gordon Rodgers-207, 10-Kody Swanson-129.
USAC YOUNG AUTOMOTIVE ROCKY MOUNTAIN SPRINT CAR POINT STANDINGS
1-Jim Waters-422, 2-Jimmy Wysong-416, 3-Luis Ramos III-376, 4-Eric Barlow-306, 5-Mel Andrus-271, 6-Paul Marconi-259, 7-Ray Bergener-252, 8-Ryan Burdett-205, 9-Chancey Filler-191, 10-Tony Hunt-181.