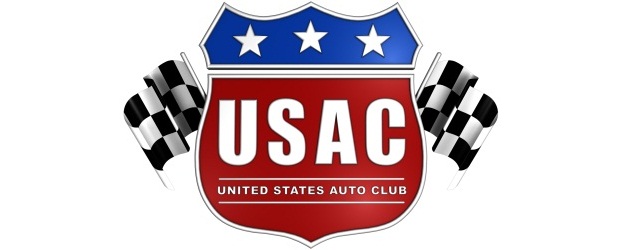 From Dick Jordan
Jerry Coons Jr. stretched his third-place USAC National Drivers Championship lead over Tracy Hines to 18 points with finishes of second, fourth and fourth in the "Gold Crown Midget Nationals" at Tri-City Speedway in Pontoon Beach, Ill.
National Drivers Championship point leader Bryan Clauson also extended his lead over runner-up Levi Jones to 33 points as a result of last weekend's three USAC Mopar National Midget races. Clauson finished second, third and third in the three features, while Jones was 10th, 13th and 14th.
The National Drivers Championship continues this weekend with the "Sumar Classic" 100 USAC Silver Crown Championship race scheduled at the Terre Haute (Ind.) Action Track.
2010 USAC NATIONAL DRIVERS CHAMPIONSHIP STANDINGS
1-Bryan Clauson-1,097, 2-Levi Jones-1,064, 3-Jerry Coons Jr.-1,027, 4-Tracy Hines-1,009, 5-Damion Gardner-972, 6-Dave Darland-971, 7-Bobby East-892, 8-Shane Hmiel-886, 9-Chris Windom-867, 10-Brad Kuhn-834.