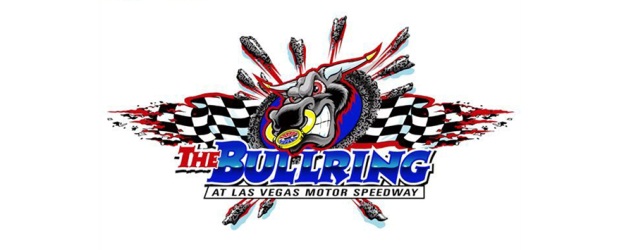 From Dick Jordan
Three drivers are headed to Las Vegas, Nev. this Saturday with hopes of hitting the jackpot in the battle for the 2010 USAC Mopar Western Midget championship.
Only 23 points separate the point leaders as they head for the Las Vegas Motor Speedway Bullring and a date with championship destiny, although the season won't end until November 25 in California.
Point leader Cory Kruseman, runner-up Alex Schutte and third-place Robby Josett are all seeking their initial series title and with 74 points available at LVMS any one of them could emerge as the new pacesetter.
Kruseman, of Ventura, Calif., has 2010 wins at Bakersfield and Calistoga, Calif. and a trip of second-place finishes and was ninth on the LVMS dirt in February. Schutte, of Redding, Calif., has a second and three thirds so far this year but continues to seek his initial 2010 win. Josett, of Alga Dulce, Calif., also has a pair of wins at Ventura and Calistoga, plus a third at Bakersfield.
The LVMS Bullring has produced some surprise winners in recent years, but drivers like Tony Stewart and Jason Leffler have also been victorious at the 3/8-mile paved oval.
USAC MOPAR WESTERN MIDGET SERIES POINT STANDINGS
1-Cory Kruseman-602, 2-Alex Schutte-588, 3-Robby Josett-579, 4-Randi Pankratz-370, 5-Jake Swanson-325, 6-Cody Swanson-308, 7-Scott Pierovich-282, 8-Kody Swanson-267, 9-Josh Lakatos-244, 10-Sean Dodenhoff-230.