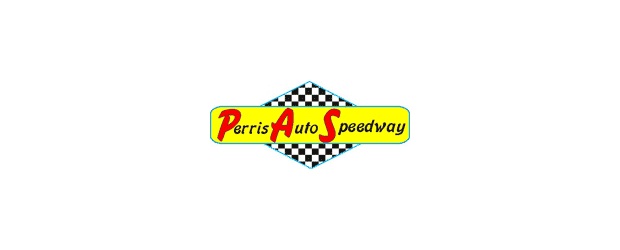 From Scott Daloisio
(DECEMBER 16, 2010, PERRIS, CA) Promoter Don Kazarian announced on Thursday that the USAC/CRA 410 Sprint Car Series will return to Perris Auto Speedway in 2011 and will be the headline series at the track for the eighth consecutive year.
"We are pleased that we will once again be the home track of the USAC/CRA Series and of traditional 410 Sprint Car racing in California in 2011," Kazarian said. "We plan to open the season March 11th and will close it with the 16th Annual Budweiser Oval Nationals on November 3rd, 4th and 5th. As has been the case the past seven seasons, the Oval Nationals will be a full points paying race for the USAC/CRA and USAC National Sprint Car Series."
The tentative schedule is listed below and Kazarian has indicated the June 11th date may have to be switched to August 6th.
March 12th
April 2nd
May 28th
June 11th
July 2nd
August 20th
September 24th
October 8th
November 3rd, 4th and 5th
2011 will be 16th consecutive season of racing at Perris Auto Speedway. The full schedule will be released within the next few days.
You can keep up with all of the latest news from Perris Auto Speedway on Twitter at: http://twitter.com/perrisautospdwy.
For more information call The PAS at: (951) 940-0134.
Perris Auto Speedway is located on the Lake Perris Fairgrounds (home of October's Southern California Fair), approximately one hour east of Los Angeles and one hour North of San Diego. To get to the track, take the 215 freeway, exit on the Ramona Expressway and go three miles east to the fairgrounds.
Video and DVD productions of all racing events at Perris Auto Speedway are available from Jeff Kristensen's Raceway Video. For more information on these productions you can call: (818) 618-9764 or visit the web site at: racewayvideo.com.