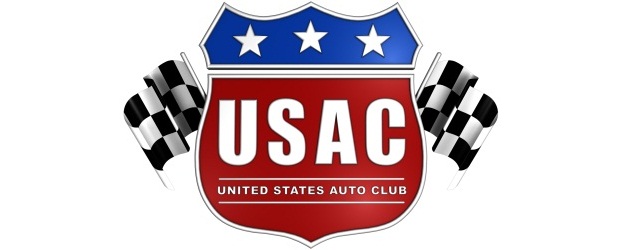 By Dick Jordan
Lady driver Shannon McQueen will have to wait until May 21 to resume her pursuit of the Mopar Western Midget championship after the cancellation of this weekend's "Gerhardt Classic" Midget event at Madera (Calif.,) Speedway due to scheduling conflicts. Saturday's Madera program will include the USAC Western Classic Racing Series Sprints and the USAC Western Ford Focus and Focus Young Guns.
McQueen, of Tehachapi, Calif., sits three points ahead of Jake Swanson in the standings after "top-10" finishes in the two season openers at Chico and Ventura, Calif. Tanner Swanson is the only other driver to post top-10 finishes in both 2011 races and he ranks third behind Swanson, who was second at Ventura.
Kody Swanson and Cory Kruseman have won this year in their only starts, Swanson at Chico and Kruseman at Ventura. Kruseman and Josh Lakatos won last year's USAC Western Midget races at Bakersfield.
McQueen, in her only Bakersfield appearance last year, posted the fastest qualifying time and finished fourth in the feature event!
USAC MOPAR WESTERN MIDGET POINT STANDINGS
1-Shannon McQueen-103; 2-Jake Swanson-100; 3-Tanner Swanson-96; 4-Cody Swanson-78; 5-David Prickett-78; 6-Bryan Clauson-71; 7-Kody Swanson-69; 8-Cory Kruseman-67; 9-Chris Ennis-62; 10-Scott Pierovich-61.