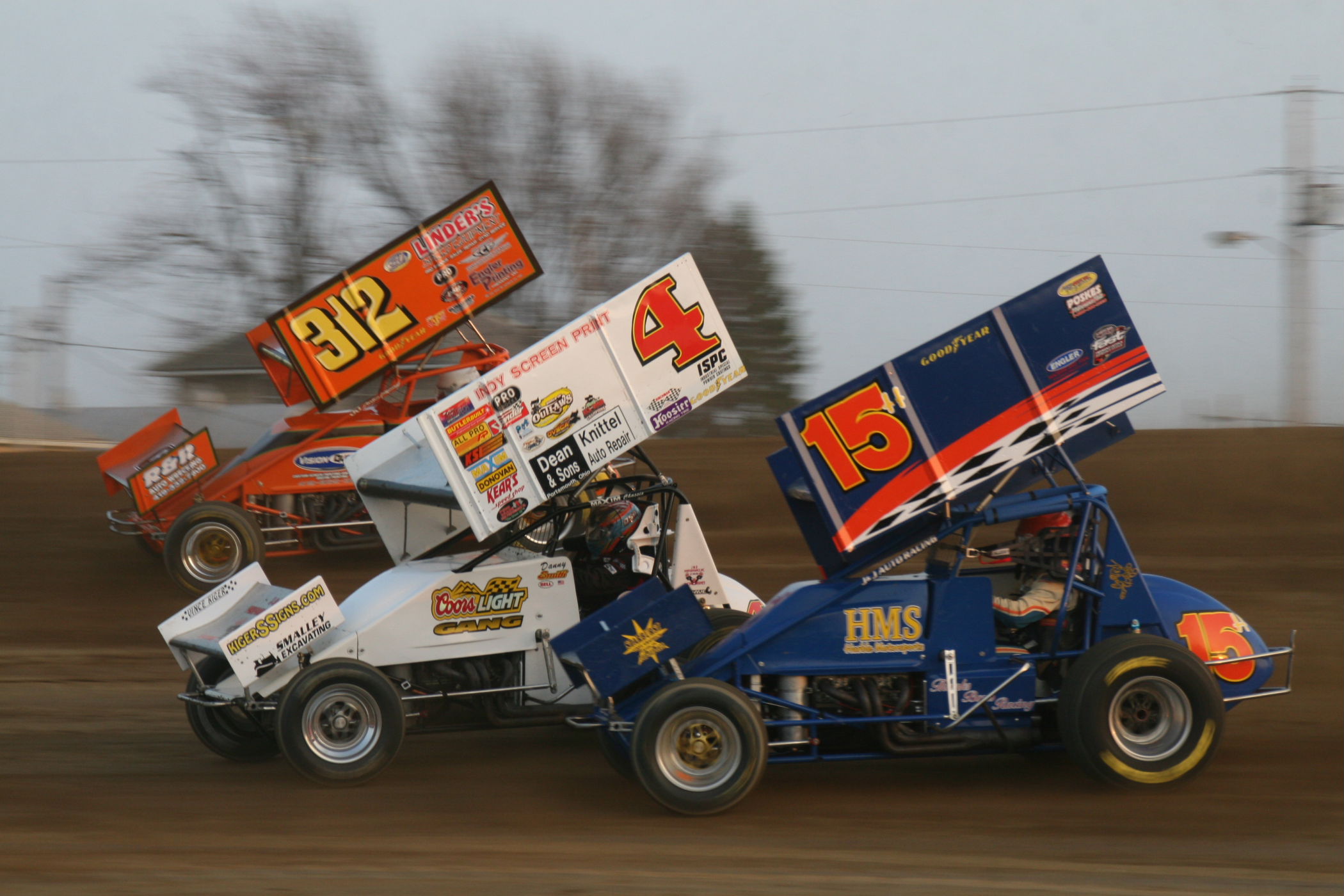 Image courtesy of Action Photo
Wyoming, MI — When you go racing for an extended period of time for a vacation do you plan other non-racing activities around your trip or do you keep it strictly racing?
When you plan long racing trips are they all about racing or a mix of racing and non-racing activities?
I try to mix in both in every major racing trip.... (49%, 20 Votes)
My trips are strictly racing, or strictly non-racing... (37%, 15 Votes)
I only take racing trips, who needs another type of vacation? (15%, 6 Votes)
Total Voters: 41

Loading ...