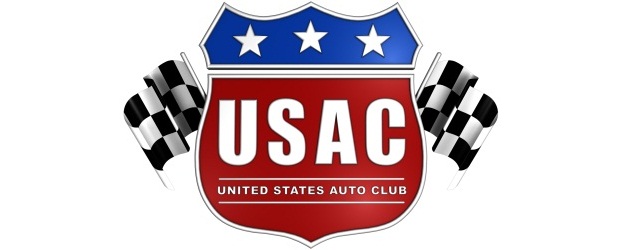 By Dick Jordan
The 2011 USAC Mopar D1 Midget Series continues this Wednesday night (June 1) at the Bryant Heating & Cooling Indianapolis Speedrome. The USAC Midwest Ford Focus and Midwest Focus Young Guns Series are also on the "tripleheader" card.
Bubba Altig of Mechanicsburg, Ill. won Monday night's USAC Mopar D1 Midget opener at Angell Park Speedway, leading all but the first three laps. He passed Mike Hess on lap four and led the rest of the way to beat fast qualifier Michael Pickens, Davey Ray, David Budres and Kurt Mayhew.
Pickens, with the boost of qualifying and heat race points, leads Altig by one point in the new D1 standings.
USAC MOPAR D1 MIDGET SERIES POINT STANDINGS
1-Michael Pickens-68; 2-Bubba Altig-67; 3-Davey Ray-66; 4-David Budres-54; 5-Kurt Mayhew-54; 6-Cody Weisensel-49; 7-Robbie Ray-45-8; 8-Mike Hess-45; 9-Kevin Olson-43; 10-Bryon Walters-39.