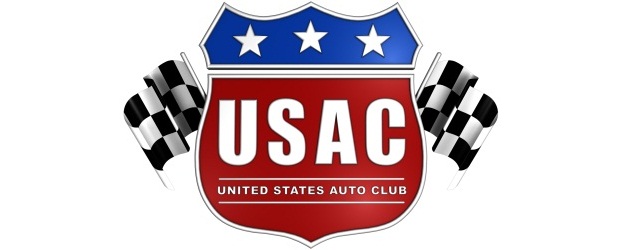 By Dick Jordan
Ryan Burdett is only 16 points ahead of Jim Waters in the latest USAC Young Automotive Rocky Mountain Sprint Car Series standings. The series resumes at Rocky Mountain Raceways in the Utah capital July 2.
Waters, of Salt Lake City, scored another home-town victory Saturday night, winning the 30-lap feature at RMR. He passed Burdett on lap 24 and led the final seven laps to beat Burdett, Paul Marconi, Eric Barlow and Mel Andrus. Burdett was the fastest qualifier.
The victory was Waters' 16th in USAC competition in the Beehive state, leaving him just one shy of all-time leader Jimmy Wysong.
USAC YOUNG AUTOMOTIVE ROCKY MOUNTAIN SPRINT CAR SERIES POINT STANDINGS
1-Ryan Burdett-269; 2-Jim Waters-253; 3-Mel Andrus-233; 4-Paul Marconi-229; 5-Eric Barlow-226; 6-Ray Bergener-175; 7-Johnny Geisler-166; 8-Mike Murgoitio-138; 9-Chuck Groat-104; 10-Tim Skoglund-66.