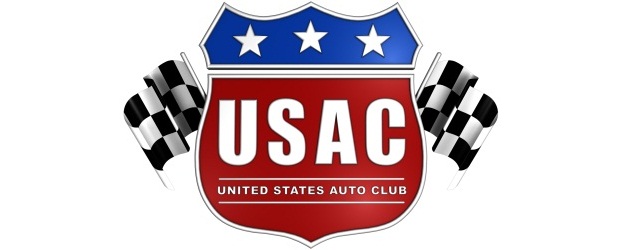 By Dick Jordan
Joe Krawiec of Bristol, Conn. raced through the pack from his tenth starting spot to claim his second consecutive USAC Dirt Midget Association win at Bear Ridge Speedway in Bradford, Vt. Saturday night. The win left him with a six-point lead over Kevin Chaffee in the standings going into a July 2 race at the quarter-mile dirt oval.
Krawiec held off a late race charge from teammate Chaffee of Fairlee, Vt. giving car owner Skip Matczak his second consecutive one-two finish. Chaffee had an eventful night: in his heat race he flipped on the first lap, restarted seventh and finished second.
USAC DMA MIDGET SERIES POINT STANDINGS
1-Joe Krawiec-135; 2-Kevin Chaffee-129; 3-Jim Close-108; 4-Ray Miller-102; 5-Dean Christenson-97; 6-Dana Shaw-93; 7-Scott Holcomb-92; 8-Tim Gallant-86; 9-David Rose Jr.-82; 10-Thom Ring-78.