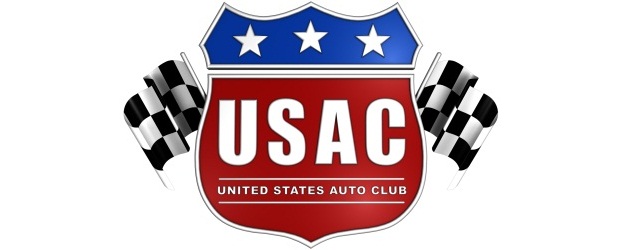 By Dick Jordan
Jake Swanson of Anaheim, Calif. leads the Mopar USAC Western Midgets to Santa Maria (Calif.) Speedway Saturday night, 14 points ahead of Cory Kruseman in the latest standings. Swanson finished eighth in last Saturday's 30-lapper at the Ventura (Calif.) Raceway.
Josh Lakatos of Portland, Ore. was never headed as he sped to victory at Ventura. Brent Camarillo took second ahead of Kruseman, Robby Josett and Greg Bragg.
Saturday's race is the only appearance of the series at the one-third mile dirt Santa Maria oval, where Johnathan Henry won last year. Henry is eighth in the latest Western Midget points after an 18th-place finish last Saturday at Ventura.
USAC MOPAR WESTERN MIDGET POINT STANDINGS
1-Jake Swanson-143; 2-Cory Kruseman-129; 3-Cody Swanson-128; 4-Tanner Swanson-96; 5-David Prickett-96; 6-Chris Ennis-88; 7-Robby Josett-85; 8-Johnathan Henry-73; 9-Bryan Clauson-71; 10-Kody Swanson-69.