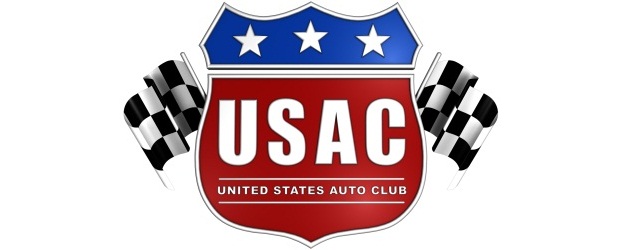 By Dick Jordan
The USAC Young Automotive Rocky Mountain Sprint Car Series resumes this Saturday night at Rocky Mountain Raceways in the Utah capital and a pair of former champions will battle for the point lead.
Ryan Burdett of West Jordan, Utah and Jim Waters of Salt Lake City are separated by just 18 points going into Saturday's event, which has 76 points up for grabs. Burdett won the 2007 title, while Waters won the first two series championships in 2003-2004.
Burdett won two series openers in May but hasn't won since, posting a second in June and a pair of other "top-10s." Waters also has four "top-10s" including his June 11 victory and a second.
Saturday's race is the eighth in a 12-race series which concludes in September. In addition to Burdett and Waters, other race winners so far have been Mike Murgoitio (2), Cody Gerhardt and Tony Hunt.
USAC YOUNG AUTOMOTIVE ROCKY MOUNTAIN SPRINT CAR SERIES POINT STANDINGS
1-Ryan Burdett-394, 2-Jim Waters-376, 3-Johnny Geisler-329, 4-Eric Barlow-327, 5-Mike Murgoitio-266, 6-Paul Marconi-258, 7-Tim Skoglund-244, 8-Luis Ramos III-235, 9-Mel Andrus-233, 10-Cody Gerhardt-222.