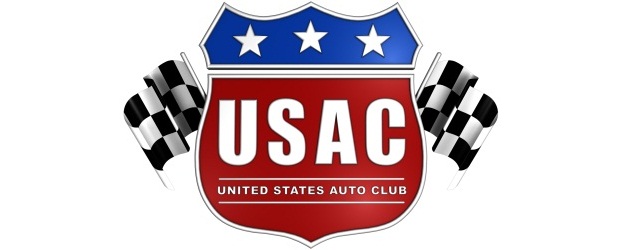 By Dick Jordan
USAC's 57th "Night of Champions" National Awards Banquet is scheduled Friday night, December 9, at the Indiana Roof Ballroom in downtown Indianapolis, Ind., The banquet will once again be held in conjunction with the December 8-10 International Motorsports Industry Show (IMIS) at the Indianapolis Convention Center.
Champions of USAC's various motorsports racing series will again be celebrated in one of Indianapolis' most quaint ambient settings.
Highlighting the ceremony will be the crowning of USAC's 2011 National Drivers Champion, plus champions in each of USAC's National Championship racing series, including the Traxxas Off-Road Championship. Numerous special achievement awards are also planned.
Persons wishing to RSVP for this event will need to contact Nikki Wilke at the USAC Office at 4910 W. 16th Street, Speedway, Ind. 46224, by phone at (317) 247-5151 or e-mail Nikki at nikki@usacracing.com.
The Embassy Suites, located adjacent to the Ballroom at 110 W. Washington Street in downtown Indianapolis, will again serve as the host hotel for the "Night of Champions." Reservations can be made through the IMIS Show website at www.imis-indy.com or by calling the housing line at (317) 262-8191 and referencing USAC/IMIS Show.
For more information or to regiuster for the IMIS Show please visit their website at www.imis-indy.com.