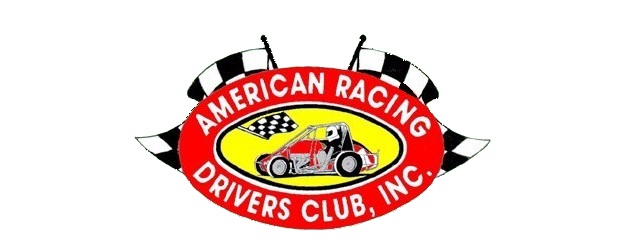 By Steve Williams
The ARDC Wingless Midgets will return to the historic Williams Grove Speedway this Friday night September 16th when they join the 410 Winged Sprint Cars on a two card program.
When ARDC last visited the Grove in April, last years ARDC Champion, Steve Buckwalter recorded two feature wins. One in the All Star Circuit of Champions Sprint Car race and the second in the ARDC Midget feature. It is widely believed that Buckwalter was the first driver to win with and without a wing in the same evening at Williams Grove Speedway. Buckwalter promises to be back on hand to try and duplicate the incredible feat.
With just three pointS paying races left on the schedule the battle to see who will be the ARDC champion in the clubs 72nd season is really heating up.
Drew Heistand, who took the point lead in the middle of the season, looked to be in cruise control until a wicked flip at Winchester VA Speedway. A week later Heistand was back in the saddle, albeit a little bruised and sore, where he picked up his second win of the season on the smooth as glass surface at the Port Royal Speedway. Heistand followed the Port win with a strong third place run at New Egypt Speedway.
Sitting second in points just 97 tally's behind is Phillipsburg, NJ speedster "Slick" Nick Wean. Wean who picked up a checkered flag at Mercer Raceway Park has a seventh and third place finish in the last two starts.
Fifty one points behind Wean is last years point runner-up, Ryan Smith. The "Kunkletown Kid" has wins at Big Diamond Speedway, Bridgeport Speedway, Pittsburgh's Pennsylvania Motor Speedway and Winchester VA Speedway.
Sitting fourth in points with a pair of wins is "Captain America" Bruce Buckwalter Jr. Buckwalter was victorious in ARDC's first trip to Port Royal Speedway and again tasted victory during the Southern Swing at County Line Raceway.
Rounding out the top five is the "Topton Tornado" Brett Arndt. Arndt, wheeling his family owned Essay Racing 46 is hoping to make Williams Grove his first win of the season.
Sixth through tenth in points are, Brenden Bright with a win at Dixieland Speedway, Dusty Heistand, Alex Bright with one win at Bridgeport Speedway, Steve Drevicki with a pair of wins at Penn Can and Big Diamond and last years Rookie of the Year, Tim Buckwalter.
Racing gets underway at 7:30pm.