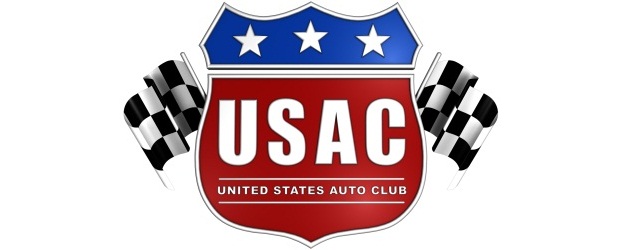 By Dick Jordan
Nick Richards served as the team captain for the winning team Saturday as his team, which included USAC racing veterans Donnie Adams, Mario Clouser and Billy Wease, swept to victory in the 15th Annual "Fun at Fastimes" go-kart endure in Indianapolis, Ind. The event, held at the Fastimes Karting Center, benefitted the USAC Benevolent Foundation.
The winning team, sponsored by Burco Molding, also included pilots Jon Laskey, Brad Knaus and Nick Warren. Knaus returned after the checkered flag to win a special post-race "Race of Champions" sponsored by Fastimes which pitted the winning team members against each other in an eight-minute duel. Knaus passed Laskey on the final lap to win the match race to take the "Champion of Champions" medal and a gift certificate for Brownsburg, Ind.'s Pit Stop Bar-B-Q for Sunday brunch.
The winning team completed 411 laps of the two-story indoor circuit during the 32-hour "LeMans-type" event, beating a team captained by Chase Barber by two laps. Barber's team was sponsored by FatHeadz Eyewear.
Caleb Armstrong, last year's "Turkey Night Grand Prix" champion, captained the third-place team, four laps in arrears at the checkered flag. Kemerly Insurance sponsored Armstrong's team.
A team which included USAC drivers Logan Jarrett, KT Thomas Jr., Coleman Gulick, Dillon Welch and Kody Swanson posted the race's fastest lap on lap 254.