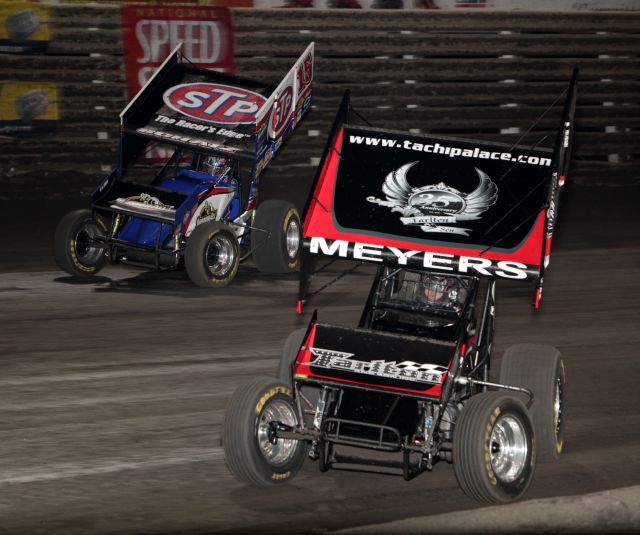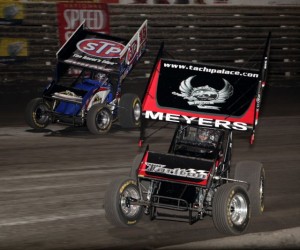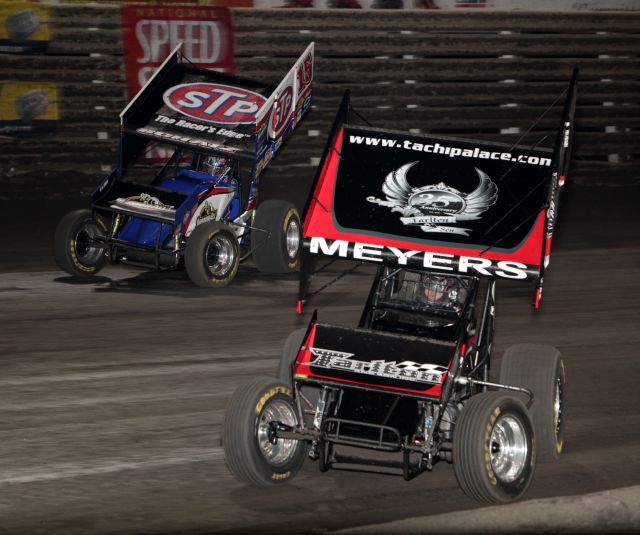 From Knoxville Raceway
Knoxville, IA — (January 17, 2013) — The final international qualifier for the 2013 SPEED SPORT Knoxville World Challenge will take place on January 26-27, at the Premier Speedway in Warrnambool, Victoria, Australia. There are a record 102 entrants, including a record 18 Americans.
The 41st Lucas Oil Grand Annual Sprintcar Classic (GASC), which will pay $30,000 to the winner, will feature the following 'Yanks': Rico Abreu, Tim Shaffer, Danny Dietrich, Jack Dover, David Gravel, Caleb Griffith, Kyle Hirst, Jason Johnson, Wayne Johnson, Tim Kaeding, Kody Kinser, Terry McCarl, Daryn Pittman, Bill Rose, Jason Sides, Danny Smith, Kevin Swindell and Shane Stewart.
Of course, the rich and prestigious event will also feature an equally talented squad of Aussies, including Brooke Tatnell, Ian Madsen, James McFadden, Jamie Veal, Luke Dillon, Max Dumesny, Steven Lines, Todd Wanless, Trevor Green, Danny Reidy, David Murcott, Garry Brazier, Robbie Farr, Stephen Bell, Bryan Mann, Jason Kendrick, Cameron Gessner and Grant Anderson amongst others.
Opening with the $6,000-to-win preliminary night Australia/America Challenge Cup, presented by Oval Express, this year's Grand Annual Sprintcar Classic appears that it will be the largest ever, quite an accomplishment for Australia's version of the Knoxville Nationals.
Knoxville Raceway general manager Brian Stickel said today, "Our hats are off to Warrnambool general manager David Mills and the entire Premier Speedway Club for organizing such a great GASC this year. The quantity and quality of Americans entered means that this year's twentieth annual SPEED SPORT Knoxville World Challenge on August 9 will be one of our biggest, too, especially when you realize that Donny Schatz, Ricky Logan and Jonathan Allard have already qualified in New Zealand."
For more information on the Knoxville Raceway and its 20th Annual Knoxville World Challenge during the 53rd Knoxville Nationals, visit www.knoxvilleraceway.com. For news on the January 26-27 Grand Annual Sprintcar Classic, visit Premier Speedway at http://www.premierspeedway.com.au/.