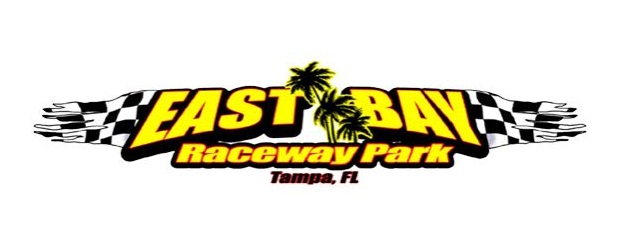 From East Bay Raceway Park
Tampa, FL – (July 13, 2013) – Mother Nature has forced East Bay Officials to cancel for a consecutive sixth week in a row, making it seven weeks of no racing here at The Clay By The Bay. With the track as shown in the photo received over an 1″ of rain within a very short time has made it impossible for the track Officials to get the track into race conditions. There is also more rain in the forecast for later on tonight.
Scheduled to race next weekend with weather permitting will be the Open Wheel Modifieds, Street Stocks, Outlaw Fours, V8 Warriors and the Florida Old Time Mod's.
– See more at: http://www.eastbayracewaypark.com/2013/07/13/east-bay-rained-out-for-6th-week/#sthash.cpWbzWg4.dpuf