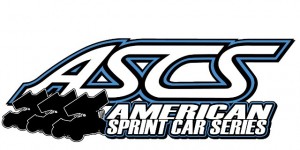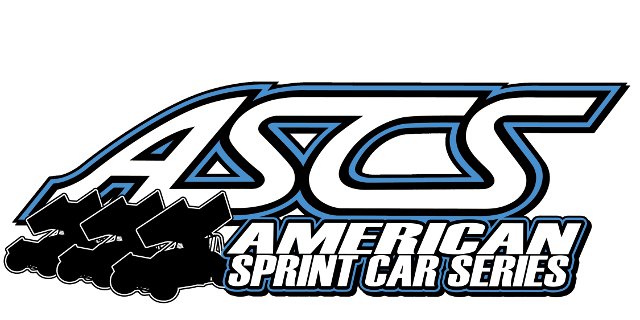 From Bryan Hulbert
Belgrade, MT — (August 2, 2013) — The Frontier Region of the American Sprint Car Series squared off at the Gallatin Speedway with Joe Ramaker grabbing his fourth regional triumph of 2013.
Taking the lead on Lap 6, fourth starting Ramaker crossed ahead of series point leader Philip Dietz with California's Steven Tiner grabbing third. Paxton Lambrecht, who led the first five circuits, ended up fourth with Trever Kirkland completing the top five.
The remainder of the top ten included Randy Pierce, Dennis MacEachern, Brent Kronfuss, Shad Peterson, and Skylar Gee.
The Frontier Region heads to the Billings Motorsports Park on Saturday, August 3.
ASCS Frontier Region
Gallatin Speedway – Belgrade, Mont.
Friday, August 2, 2013
Car Count: 22
Heat 1 (8 Laps): 1. 27DD-David Hoiness; 2. 12-Paxton Lambrecht; 3. 37-Trever Kirkland; 4. 98-Joe Ramaker; 5. 74-Chauncey Filler; 6. 99-Skylar Gee; 7. 2-Shad Peterson; 8. 35-Charles (Chip) Roe
Heat 2 (8 Laps): 1. P12-Randy Pierce; 2. 1X-Vernon Hill; 3. 23N-Steven Tiner; 4. 3-Dennis MacEachern; 5. 9K-Brent Kronfuss; 6. 38-Bryan Brown; 7. 44M-Damon McCune
Heat 3 (8 Laps): 1. 72-Phil Dietz; 2. 44-Kelly Miller; 3. 21-Calvin Fitch; 4. 8X-Kenny Cummings; 5. 77-Mark Sweet; DNF 0J-Jeremy McCune; DNF 12X-Josh Ostermiller
A Feature (25 Laps): 1. 98-Joe Ramaker; 2. 72-Phil Dietz; 3. 23N-Steven Tiner; 4. 12-Paxton Lambrecht; 5. 37-Trever Kirkland; 6. P12-Randy Pierce; 7. 3-Dennis MacEachern; 8. 9K-Brent Kronfuss; 9. 2-Shad Peterson; 10. 99-Skylar Gee; 11. 21-Calvin Fitch; 12. 35-Charles (Chip) Roe; 13. 8X-Kenny Cummings; 14. 0J-Jeremy McCune; DNF 44-Kelly Miller; DNF 38-Bryan Brown; DNF 77-Mark Sweet; DNF 12X-Josh Ostermiller; DNF 27DD-David Hoiness; DNF 74-Chauncey Filler; DNF 1X-Vernon Hill; DNF 44M-Damon McCune