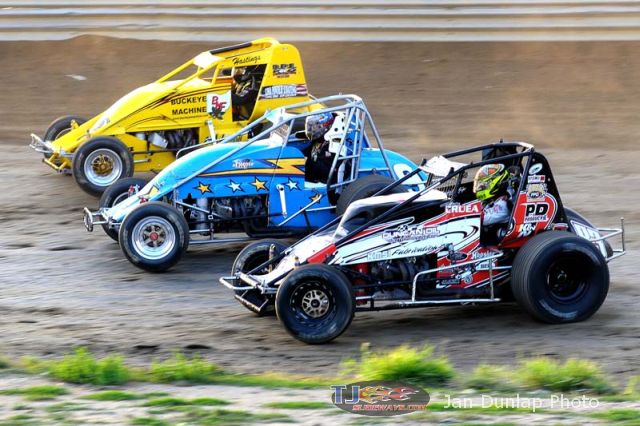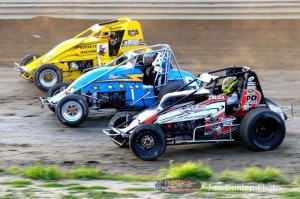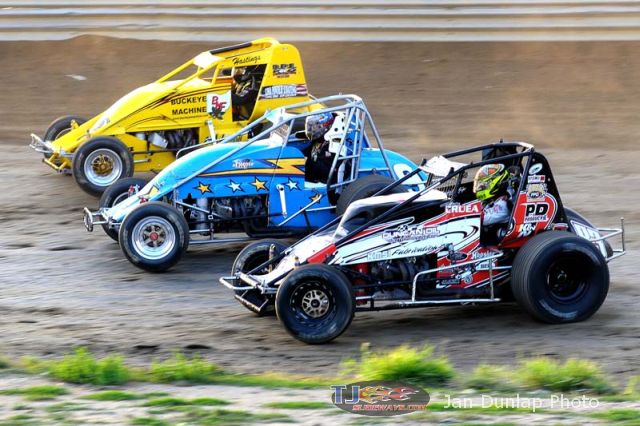 From Waynesfield Raceway Park
Waynesfield, OH — (January 13, 2014) — Waynesfield Raceway Park is excited to kick off another great season. This season will be filled with many great races along with some special events added to many of the shows. New features include revamped kids club so the entire family will walk away entertained.
two Test and Tune sessions that are open to any dirt racecar on April 19th and 26th before opening the 2014 campaign on May 3rd with a full show of 5 classes of cars. The 5 regular classes for this season will be the 410 Non Wing Sprints, UMP Modifieds, AMSA Mini Sprints, Tuff Trucks and the Compacts.  Class sponsors are being clarified, but will rbe released in the near future.
The first special event will be on May 24th and it will feature the NRA/SOD Memorial Classic which is always a special must see event. Then WRP's leg of the Ohio Sprint Speed Week All-Star Circuit of Champions race will be on Sunday, June 22nd . On June 28th we are going to welcome the Vintage Auto Racing Club which brings back the nostalgia of the beginning of our sport for Sprint Cars and Modified's. July 3rd will see the ever popular Bob Reynolds Memorial race return which features the Winged 360 Sprint cars running for $7,500 and the UMP Modified's vowing for $3,000 to win. This show will also feature a first at WRP, will have a fireworks show after the races. July 19th will see the return of the Buckeye Outlaw Sprint Series (BOSS) for the growing Dick Spencer Memorial Race featuring the ever popular 410 non-wing sprint cars. Then on August 2nd is the premier event at WRP to honor a living legend, it's the Jack Hewitt Classic. On September 27th will see the return of the always requested Dirt Late Model class.  The season concludes with the 2nd annual Harvest of Sprints show featuring "all sprints". This show will see the Winged 360 Sprints, the 410 non-wing sprints and the ever growing 1000cc Mini Sprints.