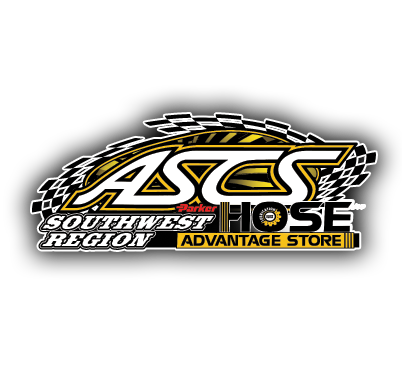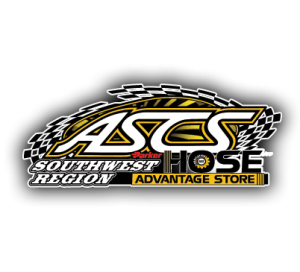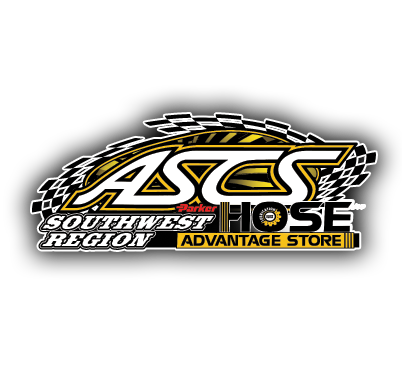 From Bryan Hulbert
Casa Grande, AZ — (May 31, 2014) — The ASCS Southwest Region hit the high-banks of the Central Arizona Speedway on Saturday night and Alex Pettas broke into victory lane for the first time in ASCS competition.
The thirty-third winner with the ASCS Southwest Region, Pettas grabbed the win after starting third with Bob Ream, Jr. crossing second from fifth. Ryan Linder rolled to the final podium step from seventh and in doing so, has tied Rick Ziehl for the series points lead. Lance Norick and Billy Chester completed the top five.
Joshua Williams was sixth with Rick Ziehl seventh. James Aragon advanced from eighteenth to eighth with Darrell Sickles from seventeenth and Cody Sickles from fifteenth to make up the top ten.
The ASCS Southwest Region competes next June 28 at the Tucson International Raceway. For updates on the American Sprint Car Series, log onto http://www.ascsracing.com.
ASCS Southwest Region
Central Arizona Speedway
Casa Grande, Ariz.
Saturday, May 31, 2014
Heat 1 (8 Laps): 1. 74-Josh Pelkey; 2. 90-Lance Norick; 3. 41-Billy Chester III; 4. 8AZ-Jordan Stetson; 5. 14S-Cody Sickles; 6. 5H-Patrick Krob
Heat 2 (8 Laps): 1. 20Z-Rick Ziehl; 2. 9-Ryan Linder; 3. 8-Bob Ream Jr; 4. 94-Nick Parker; 5. 55-Brent McKee; 6. 29S-Darrell Sickles
Heat 3 (8 Laps): 1. TI64-Alex Pettas; 2. 96-Carson Ditsch; 3. 44K-Koty McGullam; 4. (DNF) 41W-Joshua Williams; 5. (DNF) 5-Bud Rowe; DNS 57X-James Aragon
A Feature 1 (25 Laps): 1. TI64-Alex Pettas[3]; 2. 8-Bob Ream Jr[5]; 3. 9-Ryan Linder[7]; 4. 90-Lance Norick[2]; 5. 41-Billy Chester III[6]; 6. 41W-Joshua Williams[12]; 7. 20Z-Rick Ziehl[4]; 8. 57X-James Aragon[18]; 9. 29S-Darrell Sickles[17]; 10. 14S-Cody Sickles[15]; 18. 5-Bud Rowe[13]; 11. (DNF) 55-Brent McKee[14]; 12. (DNF) 74-Josh Pelkey[1]; 13. (DNF) 8AZ-Jordan Stetson[10]; 14. (DNF) 5H-Patrick Krob[16]; 15. (DNF) 96-Carson Ditsch[8]; 16. (DNF) 44K-Koty McGullam[9]; 17. (DNF) 94-Nick Parker[11]