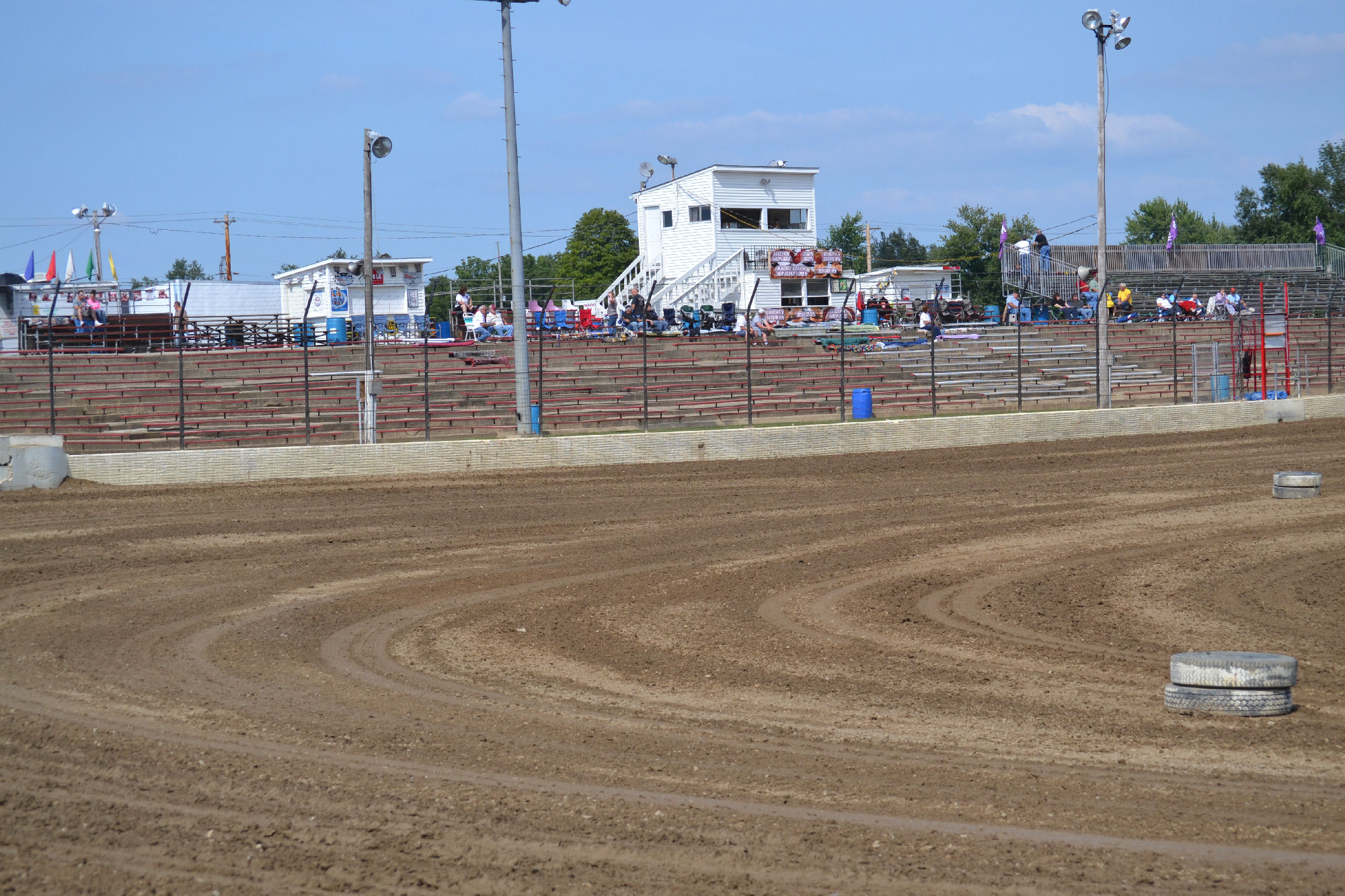 By Anita Soltis

(Plymouth, IN)  They only come once a year and this Wednesday, June 25 will be the night.  Athens Archery and OmniSource proudly bring you the best Non-Wing Sprint drivers in the world who will race 410 Sprints at Plymouth Speedway for Open Wheel Wednesday.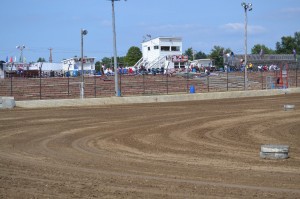 Bryan Clausen from Tony Stewart Racing, Shane Cottle, Chris Windom, Dave Darland, Jerry Coons, Jr., Chad Boespflug and Jarrett Andretti (son of John Andretti) will be racing Wednesday night.  Some of these drivers will be piloting their 410 Sprints and also making some rounds in the Dickies Restaurant 600 Sprints.
Drivers from the Michigan Traditional Sprints will also make their way to Plymouth Speedway for a night of dirt racing.
You can't miss the 410 Sprints that only get to the track just one time a season at Plymouth Speedway.
Open Wheel Wednesday will be followed up with a Red, White and Blue II night of seven features this Saturday, June 28 with a huge fireworks show.   Be prepared for Dickies Restaurant 600 Open Sprints, Super Streets, Thunder Stocks, Swan Lake UMP Modifieds, and I-Mods.  It'll be a packed night of racing!
Gates will open at 4 p.m. both nights of racing and you'll want to come early and find a seat.  Racing starts at 7 p.m. ET. 
About Plymouth Speedway

:
Plymouth Speedway features a three-eighths (0.375) mile banked dirt oval owned by Ed Kennedy. Four different classes of racing are featured: UMP Modifieds, 600 Open Sprints, Thunder Stocks, and Super Streets. Regular season races are scheduled in the months of April through August

on Saturday

nights with several special events including Late Models and Sprint Cars. For information, visit www.plymouthspeedway.net, follow Plymouth Speedway's official Facebook page, @PlymouthSpeed on Twitter or email info@plymouthspeedway.net.