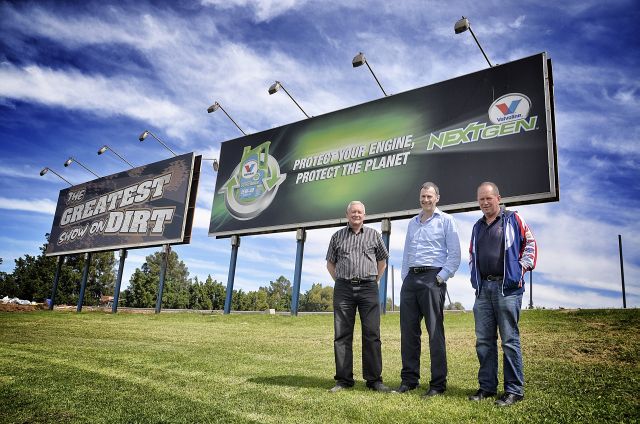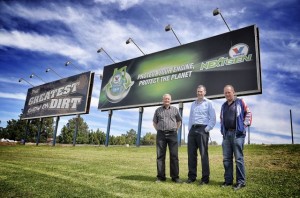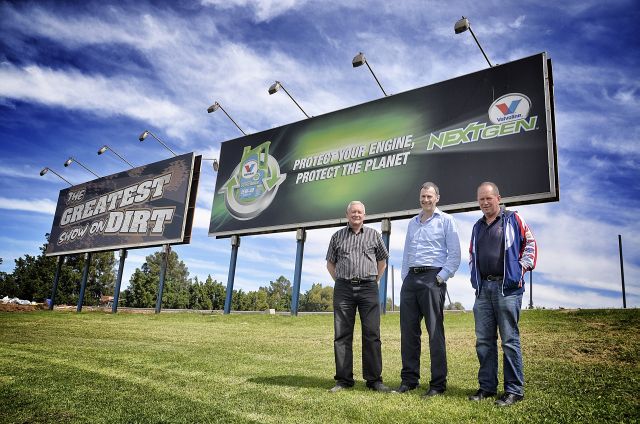 From Valvoline Raceway
Sydney, Au — (September 19, 2014) — For over 100 years Valvoline has been serving Australia as a leading global producer, distributor and brand of high quality lubricants and specialized automotive, racing, commercial and industrial solutions.
And in 2014/2015 they'll continue to power the Sydney Speedway industry forward as they continue their second consecutive season of naming rights partnership with Valvoline Raceway.
With a proud history of supporting teams and venues in Speedway over many decades the decision to press forward with it's naming rights for Valvoline Raceway in Parramatta confirms Valvoline's position as one of the most proactive leaders in the Australian automotive industry.
"We're so thrilled to retain the support of Valvoline as our naming rights partner as the raceway moves into what we hope will be it's most successful and spectacular season yet," says Valvoline Raceway Managing Director Steven Green, "when you have a worldwide market leader like Valvoline associating their brand with you it gives you a tremendous sense of confidence going into the future."
Valvoline National Marketing Manager Tony McDermott is also excited about the ongoing relationship.
"We began our naming rights association with the Speedway last year and under the new ownership and management structure for the coming season we can see some exciting developments for the sport and for our brand. From what we can see there is a real buzz around the Speedway community presently and we're thrilled to be a part of the future."
Valvoline products, services and programs result from an ongoing commitment to improve maintenance, add performance and reduce ownership cost for vehicle owners and businesses.
In many ways, that same philosophy is the charter for the new owner and management of Valvoline Raceway.
"That Valvoline paragraph sums up many of our own beliefs this year," says Green, "the relationship that we have with their company to promote and expose their wide range of products and applications is something we value tremendously.
Through individual sponsorships Valvoline will again adorn many of the race cars that compete at the raceway, including of course their iconic brand hero Max Dumesny who edges closer and closer to three decades of active competition with Valvoline on board.
"Max Dumesny holds the longest running sponsorship with Valvoline Australia, now approaching 30 years. In that time Max has always run at the front of the field, been popular with fans and a great ambassador for the sport. The relationship between Valvoline and Max is one that Valvoline is justifiably proud," says McDermott, "Valvoline is now in the fortunate position of sponsoring two genuine icons in the sport of dirt track racing; Sydney Speedway and Max Dumesny. Anyone with an interest in the sport will recognise the track and driver as part of the fabric of Speedway racing in Australia.
For more information on the range of products, distributors, news, sponsorship relationships and more please visit www.valvoline.com.au