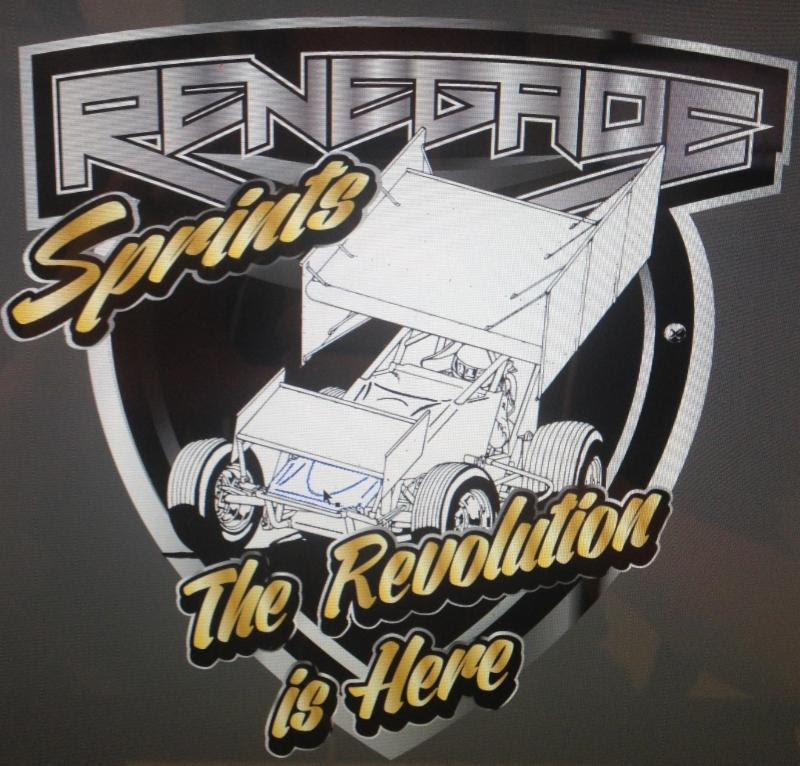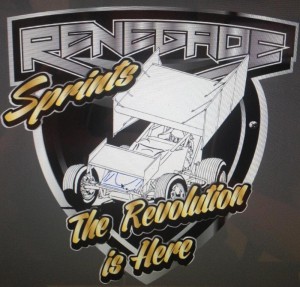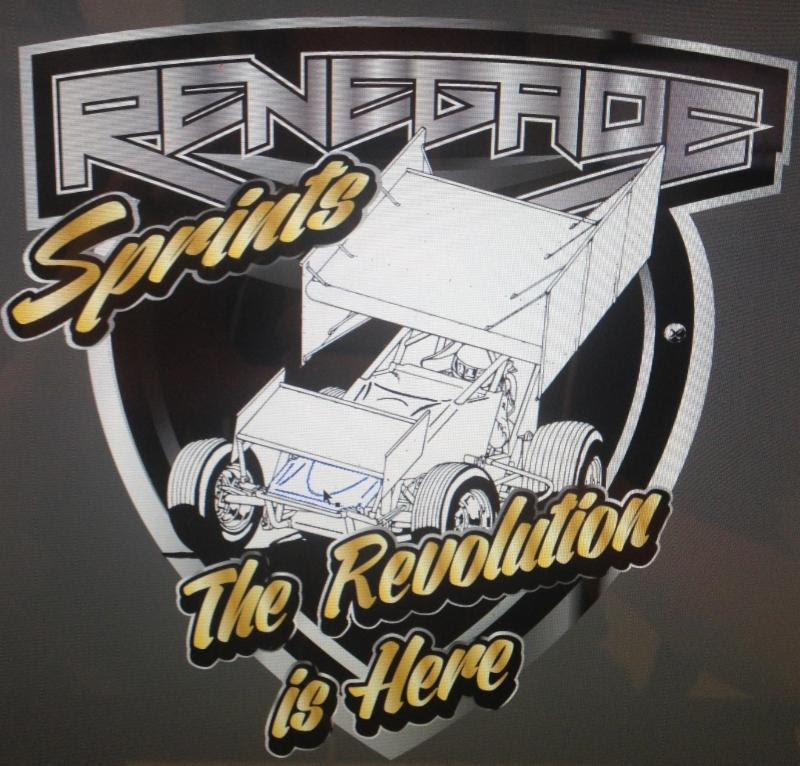 From Inside Line Promotions
Findlay, OH — (October 17, 2014) — Pittsburgh's Pennsylvania Motor Speedway Owner Matt Miley was so thrilled following his inaugural Renegade Sprints event on Sept. 27 that he has already booked three dates for next season.
Miley said his half-mile track in Imperial, Pa., will host the Renegade Sprints in May, July and September of 2015.
"I definitely want to see the Renegades succeed and they definitely have a home in Pittsburgh," he said. "(Following the event this season) I must have had 10 emails and at least 10 or 15 Facebook comments on it being a good show. We're looking forward to having them back."
Miley said that as big of a success as the three-wide racing was, the extras such as drivers greeting spectators and having giveaways created a lot of new sprint car fans.
"The racers said all the right things," he said. "They thanked the fans, signed autographs. We need more of that. There were a lot of smiling faces that night. The Renegade Sprints will be the featured sprint car series at our track."
Renegade Sprints President Shane Helms noted his excitement in returning to Pittsburgh's Pennsylvania Motor Speedway next season.
"We had a great time working with Matt and his staff," he said. "It was quite the show when we went there in September and I'd anticipate that we will see three-wide racing again when we return several times next year."
The Renegade Sprints will wrap up this season Oct. 24-25 at Atomic Speedway in Chillicothe, Ohio, for the $15,000-to-win Open Wheel Championships.
NEXT EVENT –
Oct. 24-25 at Atomic Speedway in Chillicothe, Ohio, for the Open Wheel Championships
MEDIA LINKS –
Website: http://www.Renegade410Sprints.com
Twitter: https://twitter.com/RenegadeSprints