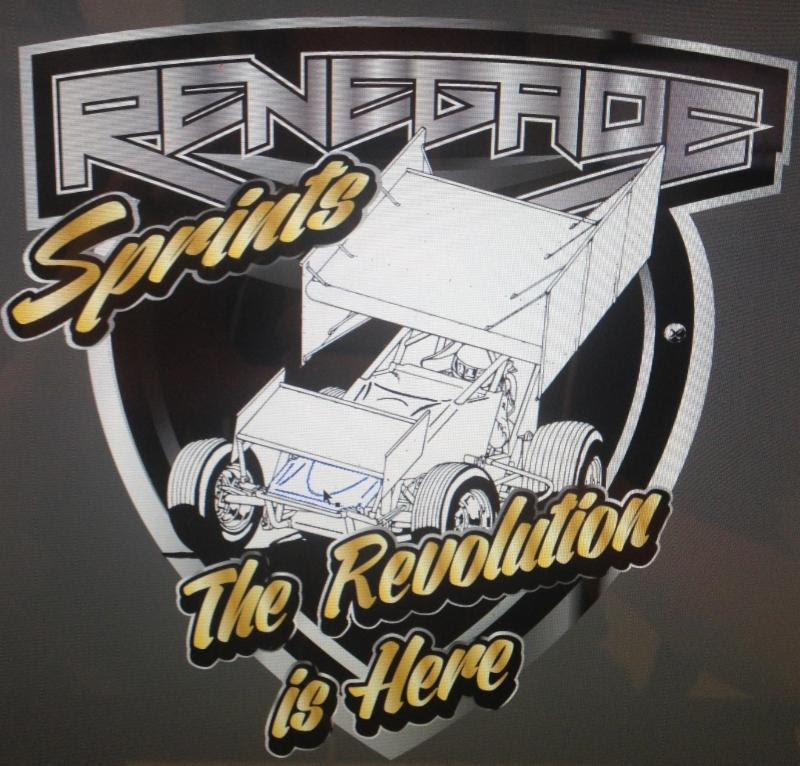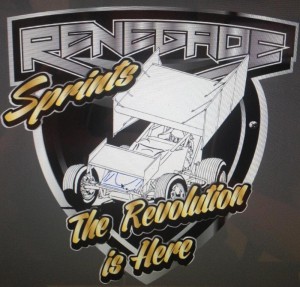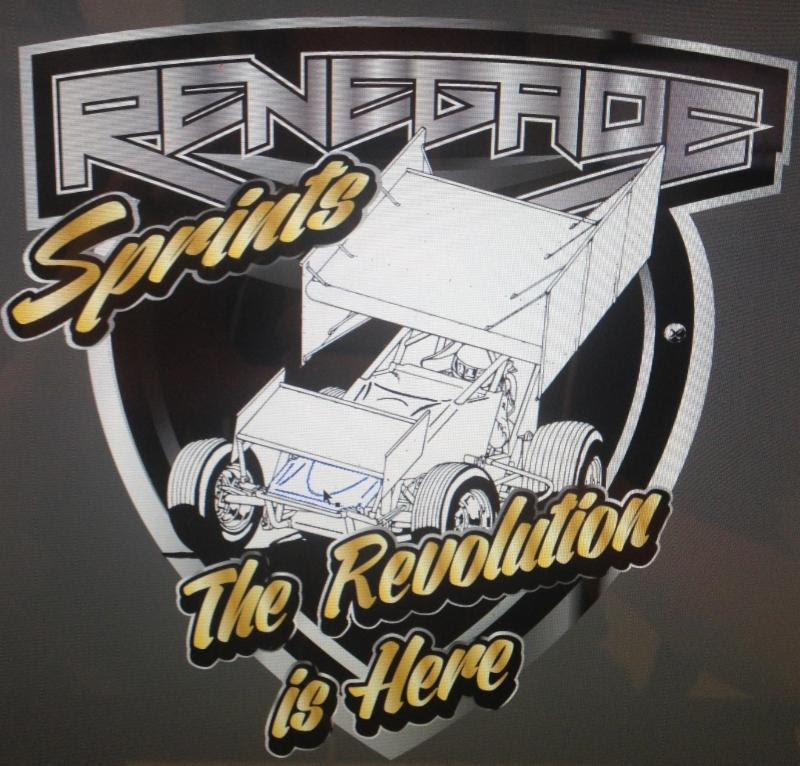 From Inside Line Promotions
Findlay, OH — (October 23, 2014) – Another track has been added to the Renegade Sprints schedule for 2015.
Hilltop Speedway in Millersburg, Ohio, will host a couple of events with the newly formed 410ci sprint car series next season.
"I have a lot of fans who want to see the sprints," said Buck Smitley, who owns Hilltop Speedway with his wife, Amy. "We try to at least bring them down once or twice a year. The Renegades are going to bring some good drivers. We have a pretty good following at our track. I think we'll do pretty good."
Hilltop Speedway is listed as a 3/8-mile oval, but Buck Smitley noted that it could be considered a third mile through the middle of the track.
"It's not a real big track," he said. "In turns three and four it's pretty high banked. In turns one and two it's not near the banking. It's a tough track to drive. We've had some pretty good racing there."
Renegade Sprints President Shane Helms added that he looks forward to working with the Smitley family.
"We're very excited to welcome Hilltop Speedway to the schedule next season and to be able to showcase the Renegade Sprints to the great fans of that area," he said. "It's an awesome track that will produce top-notch racing."
The Renegade Sprints will finish this season at Atomic Speedway in Chillicothe, Ohio, for the $15,000-to-win Open Wheel Championships this Friday and Saturday.
NEXT EVENT –
Friday and Saturday at Atomic Speedway in Chillicothe, Ohio, for the Open Wheel Championships
MEDIA LINKS –
Website: http://www.Renegade410Sprints.com
Twitter: https://twitter.com/RenegadeSprints