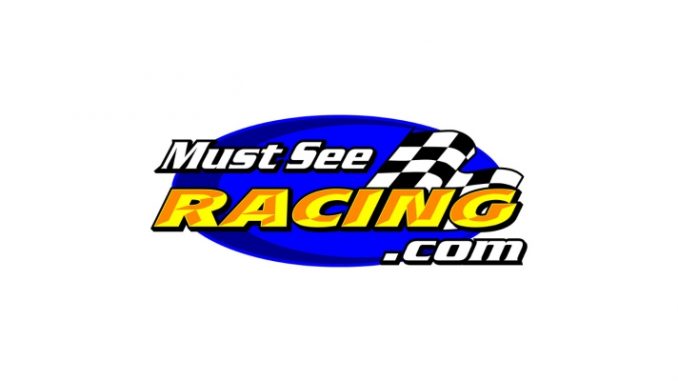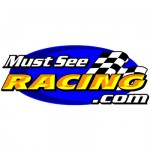 From David Sink
Holly, MI — (December 10, 2014) — Must See Racing today announced that the "Southern Shoot Out" will once again open the 2015 Must See Racing (MSR) season for the fourth consecutive year.
The action will begin with a visit to 5 Flags Speedway in Pensacola, FL on Friday night April 10th, followed by a return to Mobile International Speedway in Irvington, AL the next night Sat. April 11th.
The return of MSR to the panhandle area, for the fourth straight season, will mark the only time the 410 c.i. winged pavement sprint cars will compete in the southeastern part of the country in 2015.
Drivers who have scored victories during previous "Southern Shoot Out" events include: Tanner Swanson, Brian Olson, Ryan Litt, Jo Jo Helberg, Aaron Pierce, and Brain Gerster. Incredibly, there has been no repeat winner during the season opening series, proving how competitive these events have become.
The "World's Fastest Short Track Cars" have been setting new track records regularly when they visit both of these high-speed venues, and the same is expected in 2015.
The complete 2015 MSR schedule is expected to be released in the coming days. For updates please log onto www.mustseeracing.com.