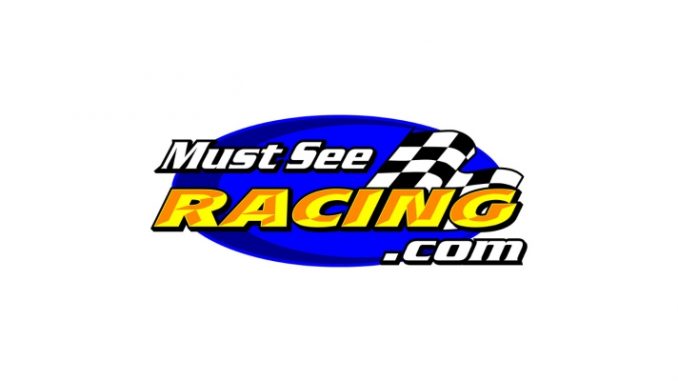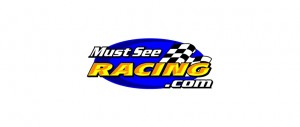 From David Sink
Holly, MI — (December 13, 2014) — Must See Racing teams and drivers will be busy in 2015 challenging the fast ¼ mile high banks of Anderson Speedway with distinctly different and exciting formats.
The Pay Less Little 500 week kicks off on Wednesday, May 20th at Anderson Speedway featuring the Must See Racing winged sprinters in the annual Must See Racing 60 with qualifying, heat races and a sixty lap feature event.
Three days later on Saturday May 23rd the teams remove the wings to join other teams from across the country and Canada to compete in what many call "the most entertaining racing event in the world," the 67th Annual Pay Less Little 500. The format includes practice throughout the week, qualifying day, bump day and the one of a kind 33 car three wide start, pit stops and 500 laps of high speed close racing competing for pavement sprint car's richest purse.
On August 15th MSR returns for the Must See Racing 50 with the winged "World's Fastest Short Track Car" showcasing for the fans unprecedented speed in qualifying, heat races and a 50 lap feature.
Year two of the winged sprints Labor Day 200 is scheduled for Saturday September 5th featuring a new, different and unique racing format. The event will give fans 200 laps of down force racing action with the field split into twin 25 lap qualifiers that will determine the starting line-up for the 150 lap feature event which includes a ten minute break at the 75-lap mark to give teams a chance to refuel and ready for the final 75 lap shoot out.
The entire 2015 MSR schedule is set to be released in the coming days and can be found at www.mustseeracing.com