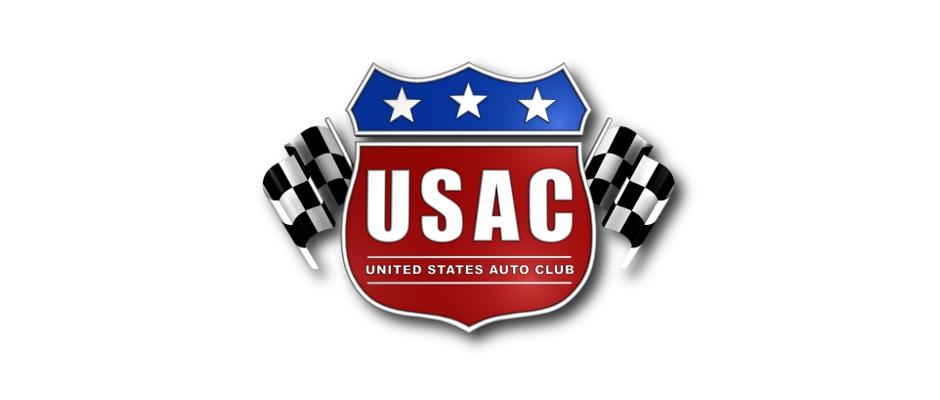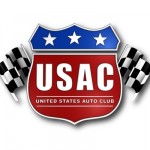 From Dick Jordan
In 2015 the Honda National Midget Championship trail will include all of the major outdoor Midget events in the country, starting with the Kokomo Grand Prix in April and running through the famed Turkey Night Grand Prix on Thanksgiving Night in Perris, CA.
Rico Abreu is the defending champion of the series, while teammate Christopher Bell (the 2013 champion) is expected to be among primary challengers for the 2015 crown, along with Tracy Hines, who will continue his pursuit of the elusive USAC Triple Crown. Hines needs olny a National Midget title to accompany his previous championships in the AMSOIL National Sprint Cars and the Silver Crown Championship series to become USAC's sixth Triple Crown king.
The extremely popular Indiana Midget Week returns with five consecutive nights of racing June 10-14, while traditions like the Belleville Midget Nationals in Kansas, the "Gold Crown Midget Nationals"at Granite City, Ill. and the Four Crown Nationals"at Rossburg, Ohio all continue in 2015.
New to the calendar are back-to-back races May 29 and 30 at Plymouth (Ind.) Speedway) a weekend of special racing in June that will be announced in the coming days.
The "Chad McDaniel Memorial"is slated July 28 at Solomon Valley Raceway in Beloit, Kans. in advance of the Belleville, Kansas spectacular which features not only the Midgets July 30 and August 1 but also the USAC Silver Crown return to the High Banks July 31.
Eastern race fans will delight in the three-race Pennsylvania slate August 18-19-20 involving Path Valley Speedway Park in Spring Run, Lincoln Speedway in New Oxford and Susquehanna Speedway Park in Newberrytown. The co-sanctioned ARDC events mark the first time USAC's National Midgets have competed on Pennsylvania dirt in 26 years!
2015 Honda USAC National Midget Schedule
April 10 – Kokomo, IN/Kokomo Speedway
April 11 – Kokomo, IN/Kokomo Speedway
May 29 – Plymouth, IN/Plymouth Speedway
May 30 – Plymouth, IN/Plymouth Speedway
June 10 – @Gas City, IN/Gas City I-69 Speedway
June 11 – @Putnamville, IN/Lincoln Park Speedway
June 12 – @Bloomington, IN/Bloomington Speedway
June 13 – @Lawrenceburg, IN/Lawrenceburg Speedway
June 14 – @Kokomo, IN/Kokomo Speedway
June 26 -TBA/TBA
June 27 -TBA/TBA
July 28 – Beloit, KS/Solomon Valley Raceway
July 30 – Belleville, KS/Belleville High Banks
August 1 – Belleville, KS/Belleville High Banks
August 18 – #Spring Run, PA/Path Valley Speedway Park
August 19 – #New Oxford, PA/Lincoln Speedway
August 20 – #Newberrytown, PA/Susquehanna Speedway Park
September 4 – Granite City, IL/Tri-City Speedway
September 5 – Granite City, IL/Tri-City Speedway
September 26 – Rossburg, OH/Eldora Speedway
November 26 – Perris, CA/Perris Auto Speedway
#=Co-sanctioned by ARDC