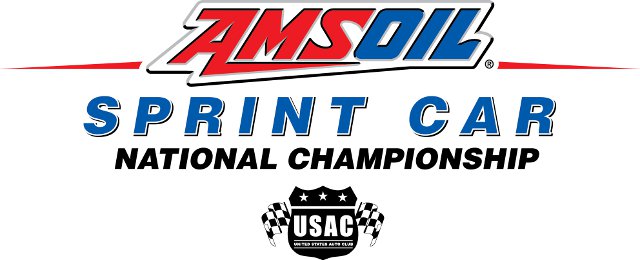 By Dick Jordan
Dave Darland of Lincoln, Ind., whose USAC resume sets him apart from nearly every driver who ever sat in a race car, continues his quest to extend a remarkable USAC record when the 2015 USAC National season opens Feb. 19-20-21 at Bubba Raceway Park in Ocala, Fla.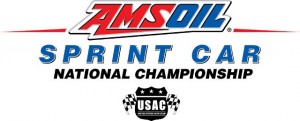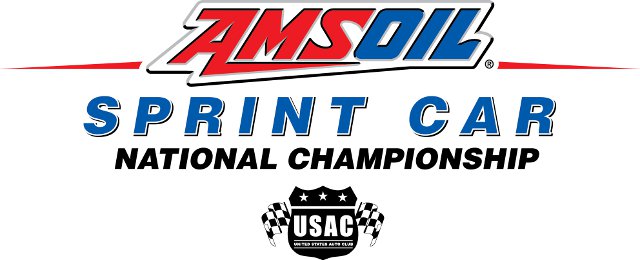 "Winter Games VI" unfolds at Ocala and concludes Feb. 26-27-28 at East Bay Raceway Park in Gibsonton, Fla. and the AMSOIL USAC National Sprint Car races offer Darland the opportunity to extend a record which is simply amazing.
Darland earned his initial USAC National feature victory in 1993 at the "Tony Hulman Classic" in Terre Haute, Ind. and he's added at least one feature victory in each of the subsequent 21 seasons! That surpassed the record of 21 consecutive years established by A.J. Foyt (1959-1979) and Mel Kenyon (1962-1982).
Darland also is eyeing a significant 100th USAC National victory in 2015. He has 97 entering the season openers (30 Midgets, 53 Sprints and 14 Silver Crown), his 53rd Sprint victory surpassing Tom Bigelow's all-time mark of 52 last year.
Darland's 2015 season debuted with a trio of USAC Southwest/West Coast "special events" in Arizona which produced a pair of seconds and a third. He will again pilot the Phillips Motorsports entries in the 2015 AMSOIL National Sprint campaign, but this time with additional support from long-time USAC car owner Mike Curb.
"There are lots of reasons why I've been able to put this streak together," says Dave about the possibility of reaching the #23 milestone. "I had no intentions in 1993 of ever being able to achieve this, but I've been fortunate to have quality cars and teams and I continue to have that. Having the additional support of Mike Curb and Cary Agajanian in 2015 will be important to the team and we hope we can continue to make USAC history together. It'll be great to join the likes of Rich Vogler, A.J. Foyt and Mel Kenyon in the 100-win club and I'd like to get there as soon as possible. I not only feel good about my past, but certainly look forward to the future as we continue to seek success."
Darland is not the only driver on a consecutive victory streak. Tracy Hines of New Castle, Ind. has 19 consecutive years of scoring at least one USAC National win and would like to increase that streak to 20 during the 2015 openers. Hines' all-time National total stands at 91 (35 Midgets, 47 Sprints and 9 Silver Crown). The 47 Sprint wins rank third behind Darland and Bigelow.
A total of 40 tracks in 14 different states are included in the Darland USAC victory list, which also includes eight "regional" race wins in addition to his 97 Nationals.